Cracking the Arabic Reading Code: A Comprehensive Course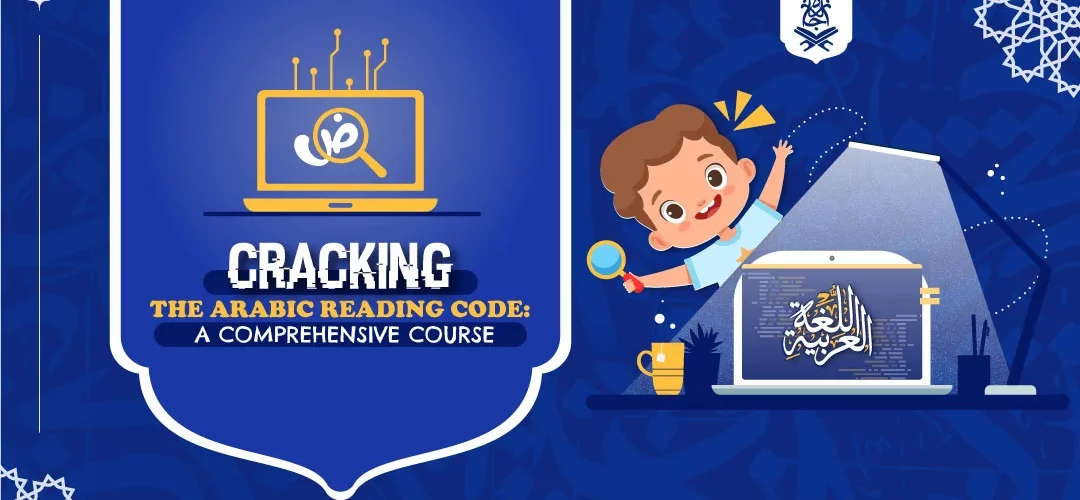 Arabic is a beautiful and rich language, with a script that is both visually striking and deeply meaningful. Whether you're a student, a traveler, or someone with a deep interest in the Arab world, learning to Read Arabic Script can open up a world of opportunities and cultural understanding. But for many, the Arabic script can appear daunting at first. It's not like learning a European language with a familiar alphabet. This is where a comprehensive course like the one offered at Ijaazah Academy comes in.
At Ijaazah Academy, we understand the challenges that learners face when it comes to Arabic reading. We have designed our course, "Cracking the Arabic Reading Code," to make learning to read Arabic accessible, engaging, and rewarding. In this blog post, we'll explore the importance of learning Arabic script, the unique approach of our course, and how it can empower you on your journey to Arabic literacy.
The Importance of Learning Arabic Reading Code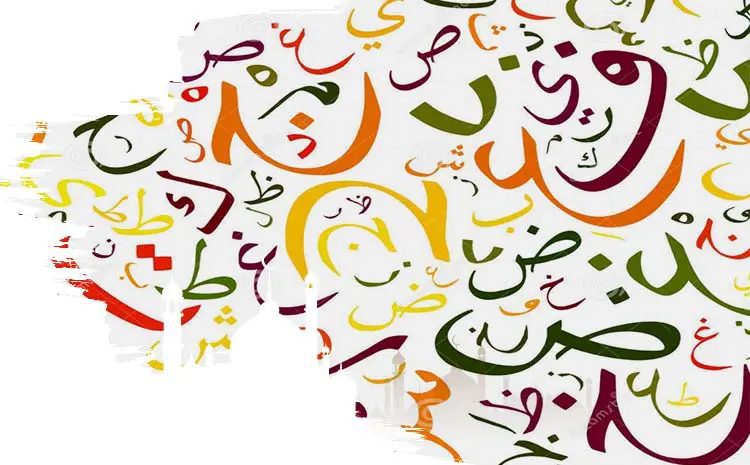 The Arabic script is not just a means of writing; it's a key to understanding a rich tapestry of cultures, history, and languages across the Arab world. Here are a few compelling reasons why learning Arabic script is valuable:
Access to Diverse Literature: Arabic is the fifth-most spoken language in the world, with millions of speakers across the Middle East and North Africa. By learning Arabic script, you can delve into a wealth of literature, from classical works of poetry and philosophy to modern novels and essays.
Enhanced Communication: Being able to read Arabic script allows you to better communicate with native Arabic speakers, fostering meaningful connections and understanding.
Deepen Cultural Awareness: Understanding Arabic script opens doors to understanding the cultural nuances, traditions, and values of Arab-speaking communities.
Career Opportunities: Many businesses and organizations value employees who can read and understand Arabic, creating exciting career opportunities in diverse sectors such as diplomacy, journalism, translation, and international relations.
The Ijaazah Academy Approach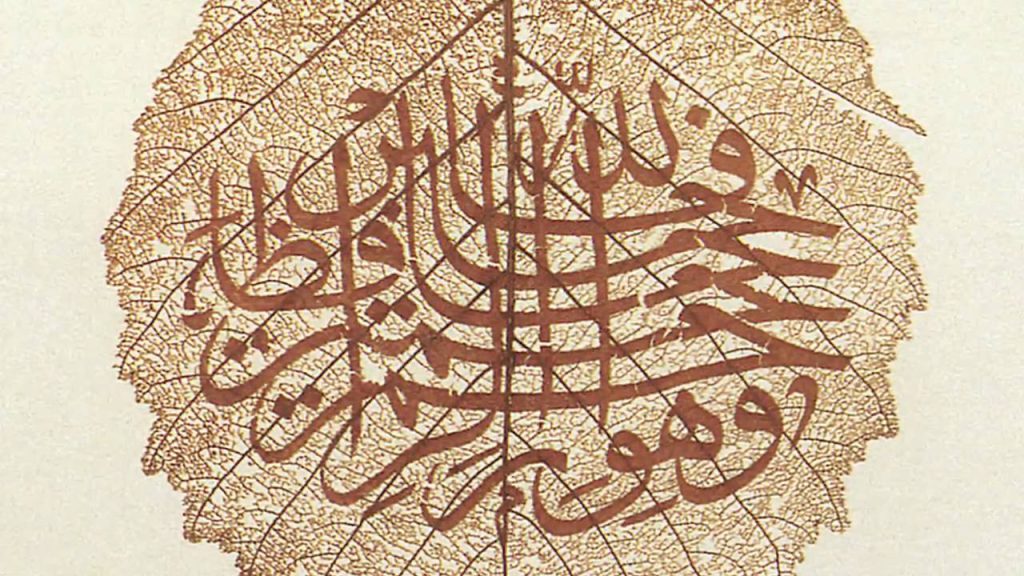 Cracking the Read Arabic Script Code is not just another online course. It is an interactive and comprehensive program designed to make learning Arabic script accessible, engaging, and rewarding. Our unique approach is built upon several key principles:
Progressive Curriculum: We believe in starting from the basics and gradually building your skills. Our course begins with the fundamentals of the Arabic script, teaching you how to recognize and write each letter and connect them to form words and sentences.
Multisensory Learning: We understand that everyone learns differently. Our course incorporates a range of learning materials, including videos, interactive exercises, quizzes, and hands-on practice, to cater to various learning styles.
Interactive Practice: Practice makes perfect. We provide ample opportunities for you to practice your reading skills, ensuring you gain confidence with each step of your journey.
Feedback and Support: Our dedicated instructors are there to guide you and provide feedback. This personalized support ensures that you stay on track and make continuous progress.
Cultural Insights: Understanding the cultural context in which the language is used is vital. Our course includes insights into Arab culture, customs, and traditions, enriching your learning experience.
Flexible Learning: We understand that learners have different schedules and commitments. That's why our course is available 24/7, allowing you to study at your own pace.
Empowering Your Journey to Arabic Literacy
As you progress through "Cracking the Arabic Reading Code," you'll experience the joy of unlocking the secrets of the Arabic script. It's a journey that offers more than just the ability to read a new script; it's a gateway to a world of culture, history, and connection.
By completing this comprehensive course, you'll be equipped with the skills needed to read and understand Arabic script confidently. You'll also gain insights into the cultures of Arabic-speaking communities, which will enrich your life and broaden your horizons.
Cracking the Arabic Reading Code: A Comprehensive Course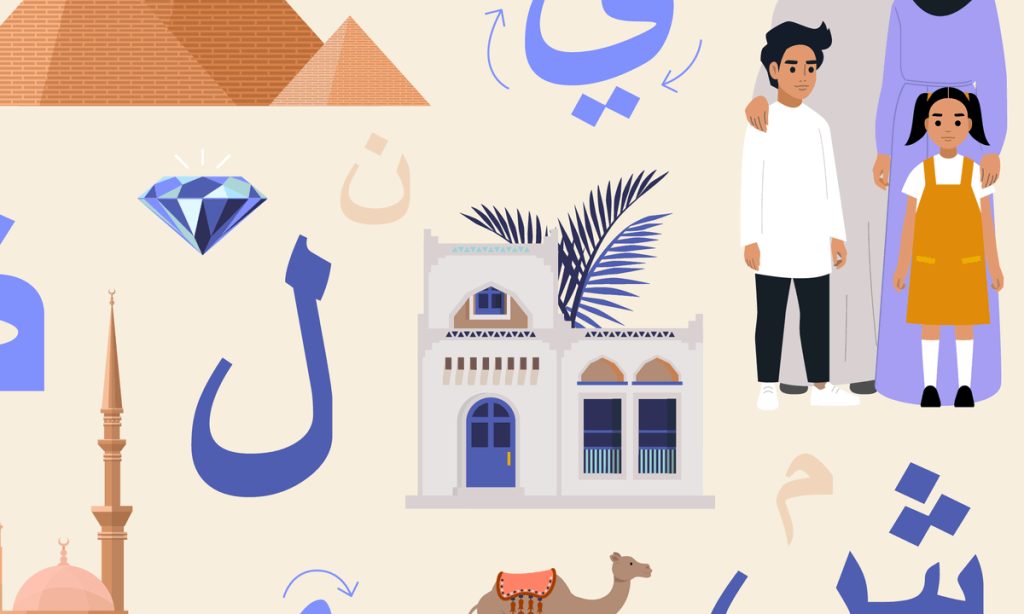 Learning to read Arabic script may seem like a daunting task at first, but with the right guidance and resources, it can be an enriching and empowering experience. Ijaazah Academy's course, "Cracking the Arabic Reading Code," offers a comprehensive, interactive, and flexible approach to learning Arabic script. It's not just about acquiring a new skill; it's about opening doors to new cultures, opportunities, and connections.
Embark on your journey to Arabic literacy with us at Ijaazah Academy. 
Discover the beauty of the Arabic script and the profound cultural richness it represents. Whether you're a student, a traveler, or someone with a deep passion for the Arab world, our course can help you unlock the secrets of the Arabic script and make your learning experience enjoyable and rewarding. Don't just learn to read Arabic; immerse yourself in a world of culture and understanding. Join us and start your adventure today!