Asalaamu alaykum! Completing the Khatm of Quran with the program was an amazing and blessed experience. We, the students, were at different levels, and were able to benefit from the program. We actively participated. It was not reading one page or on our own. Our teach, a well trained Shaykha, Hafidha of Quran, Sr. Gehad […]
Sr. Nylka Vargas
Very beneficial program, mashallah. I enjoyed
Zainab Djeneba Conde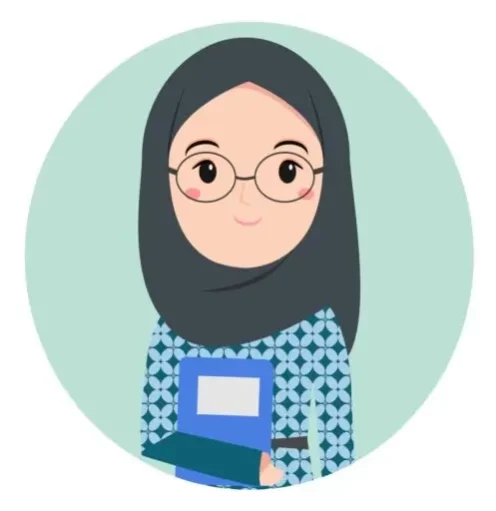 I am doing an arabic class and it is really good. My teacher shows me arabic videos that show all of the basic arabic words. She writes the words on a word document for me to reveiew.
Nizha Siddiqui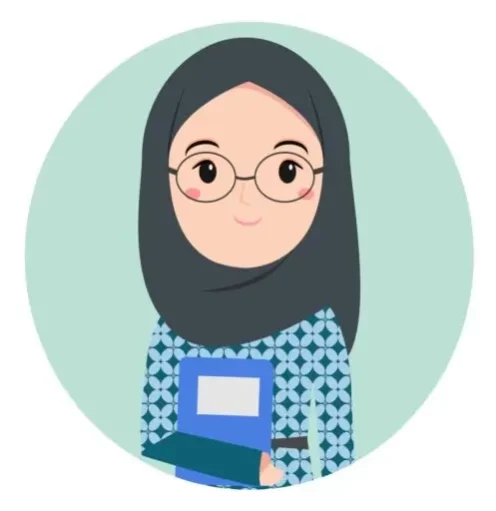 I loveeeee Ijaazah so much and all the teachers. I don't even know how to express how grateful I am for my journey with Ijaazah not only did they help with learning Quran and Arabic but to also improve myself as a Muslim. Words are not enough nor money but I l'ai pray that Allah […]
Fatima Bouna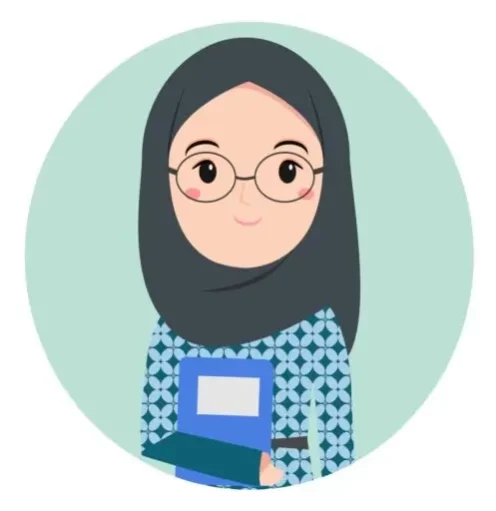 As salaamu alaikum, alhumdulilah I took part in the Ramadan khatama programme with Sheikh AbdelRahman. The classes were very beneficial. I am not a strong recitrr, teachers and other students were really supportive and patient with me. We read 1 juz a night for one hour. It was very beneficial for me, and was the […]
Aashif Sacha
Highly recommended. MashaAllah they are doing an amazing job. The teachers are very polite, patient and very good. The classes have helped me immensely to improve my recitation and tajweed. My son is doing his memorisation and it has benefitted him alot. I would definitely recommend Ijazah to anyone with any ability. May Allah reward […]
Shaista Parveen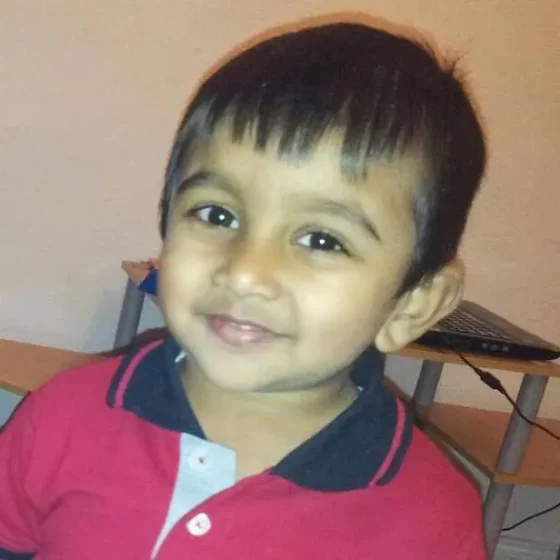 Very kind and understanding staff. The teachers are knowledgeable and patient. If anyone is trying to learn a Arabic or memorize the Quran, I highly recommend them. Starting from nothing, I managed to memorize the last juz, and Ijazaah's classes were vital to this process.
Travis Ritter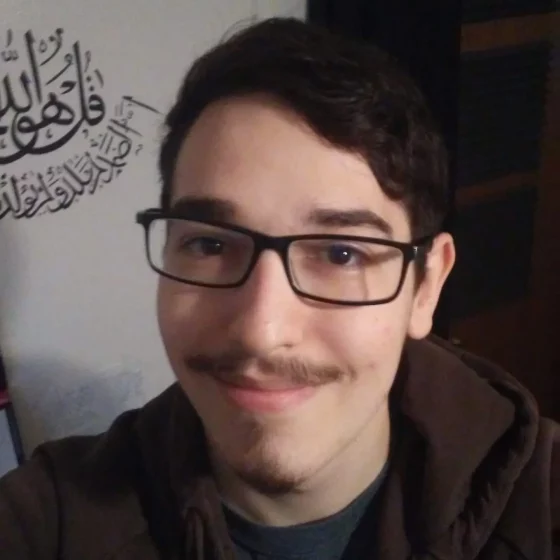 Ijaazah is such a wonderful experience to learn the Quran and Arabic. The admin are 24/7 here to help you get an instant reply no matter the time. They are so accommodating and always listening to your concerns and willing to go above and beyond to satisfy you. Most importantly they make you feel like […]
Fatima Ceesay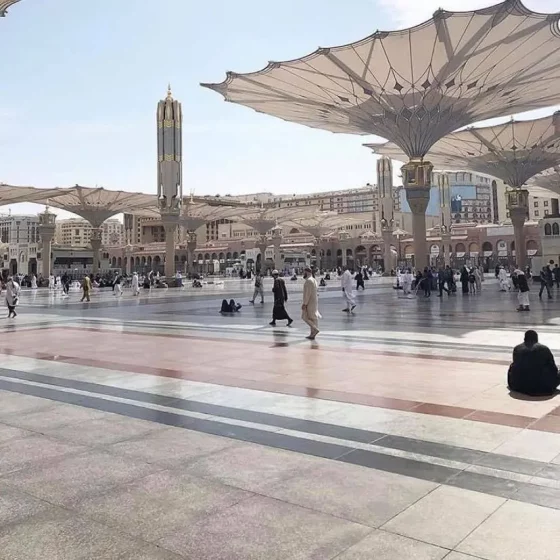 Ijaazah is a blessed association may Allah accept their great efforts in serving Qur'an and Islam in general and help them to spread their Mubarak message.
شيماء نشأت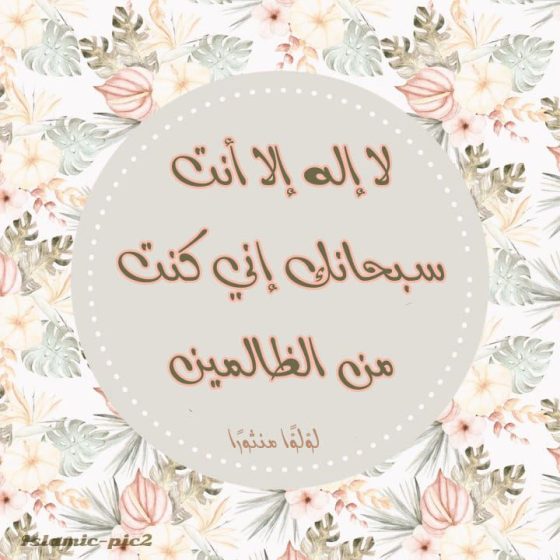 Here you can review some statistics about IJAAZAH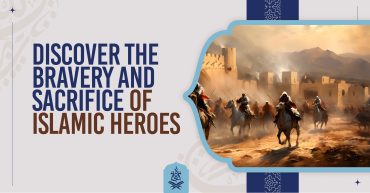 Discover the Bravery and Sacrifice of Islamic Heroes
In the vast tapestry of Islamic history, there exists a rich and inspiring legacy of individuals whose bravery and sacrifice have left an indelible mark on the world. These Islamic heroes, through their unwavering commitment to their faith and values, have demonstrated the true essence of courage and selflessness. Join us on a journey as […]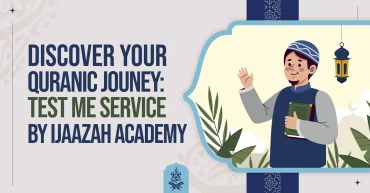 Discover Your Quranic Journey: 'Test Me Service' by Ijaazah Academy
Embarking on a Quranic journey is a profound and transformative experience, and at Ijaazah Academy, we are thrilled to present a groundbreaking initiative that will illuminate your path to Quranic excellence—the 'Test Me Service.' In this comprehensive blog post, we will delve into the essence of this unique program, exploring its significance, how it works, […]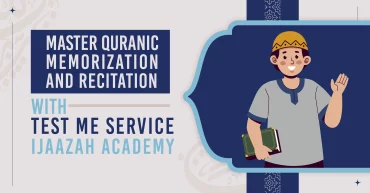 Master Quranic Memorization and Recitation with 'Test Me Service' | Ijaazah Academy
In the realm of Quranic studies, the art of memorization and recitation holds profound significance. For those seeking to master these skills, Ijaazah Academy introduces the 'Test Me Service,' a groundbreaking program designed to elevate your Quranic proficiency to unprecedented heights. This comprehensive blog post delves into the intricacies of this service, unveiling how it […]