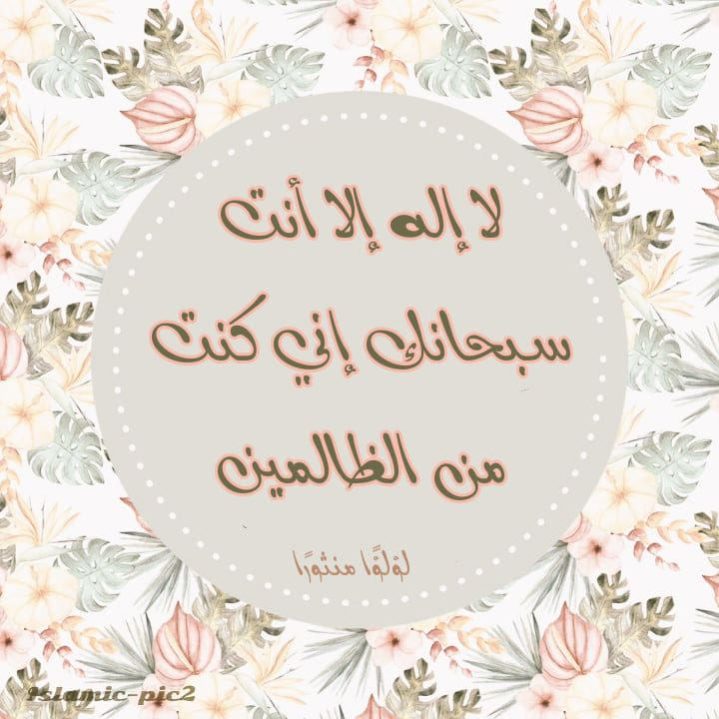 شيماء نشأت
Ijaazah is a blessed association may Allah accept their great efforts in serving Qur'an and Islam in general and help them to spread their Mubarak message.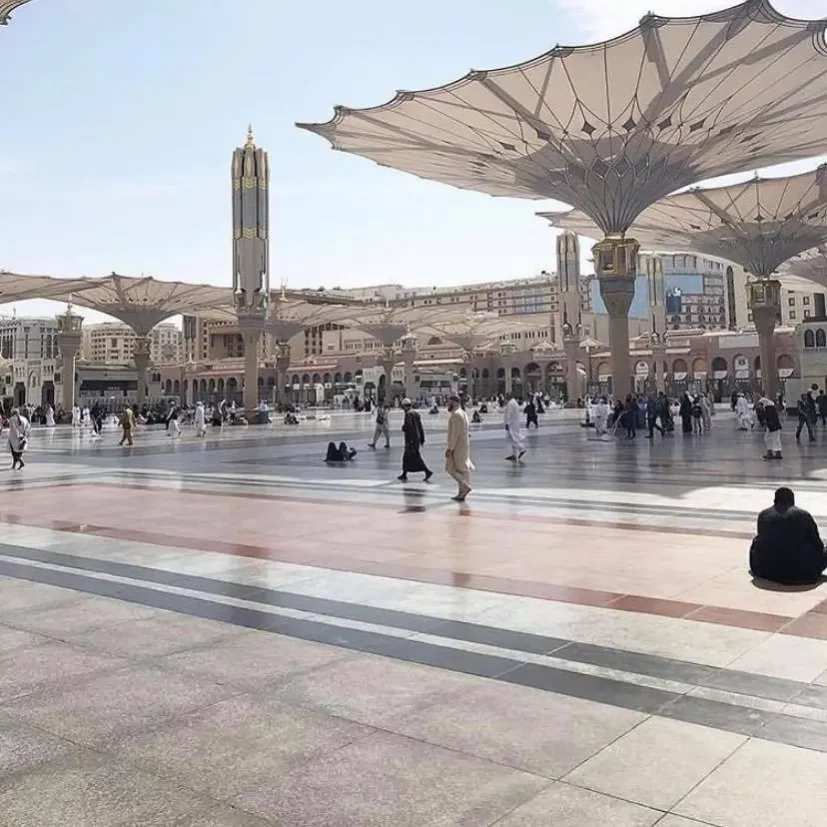 Fatima Ceesay
Ijaazah is such a wonderful experience to learn the Quran and Arabic. The admin are 24/7 here to help you get an instant reply no matter the time. They are so accommodating and always listening to your concerns and willing to go above and beyond to satisfy you. Most importantly they make you feel like family. For the teachers they are just wonderful. I think I can't say enough how much I love teacher Gehad and teacher Rania I've learned so much on their side. May Allah reward them with highest degree of Jannah for everything they are teaching me and their students. Also teacher AbdulRahman and teacher Ahmed are wonderful too, my brothers are easy to teach but they show great patience and attention to the students. May Allah reward the teachers and all the admins.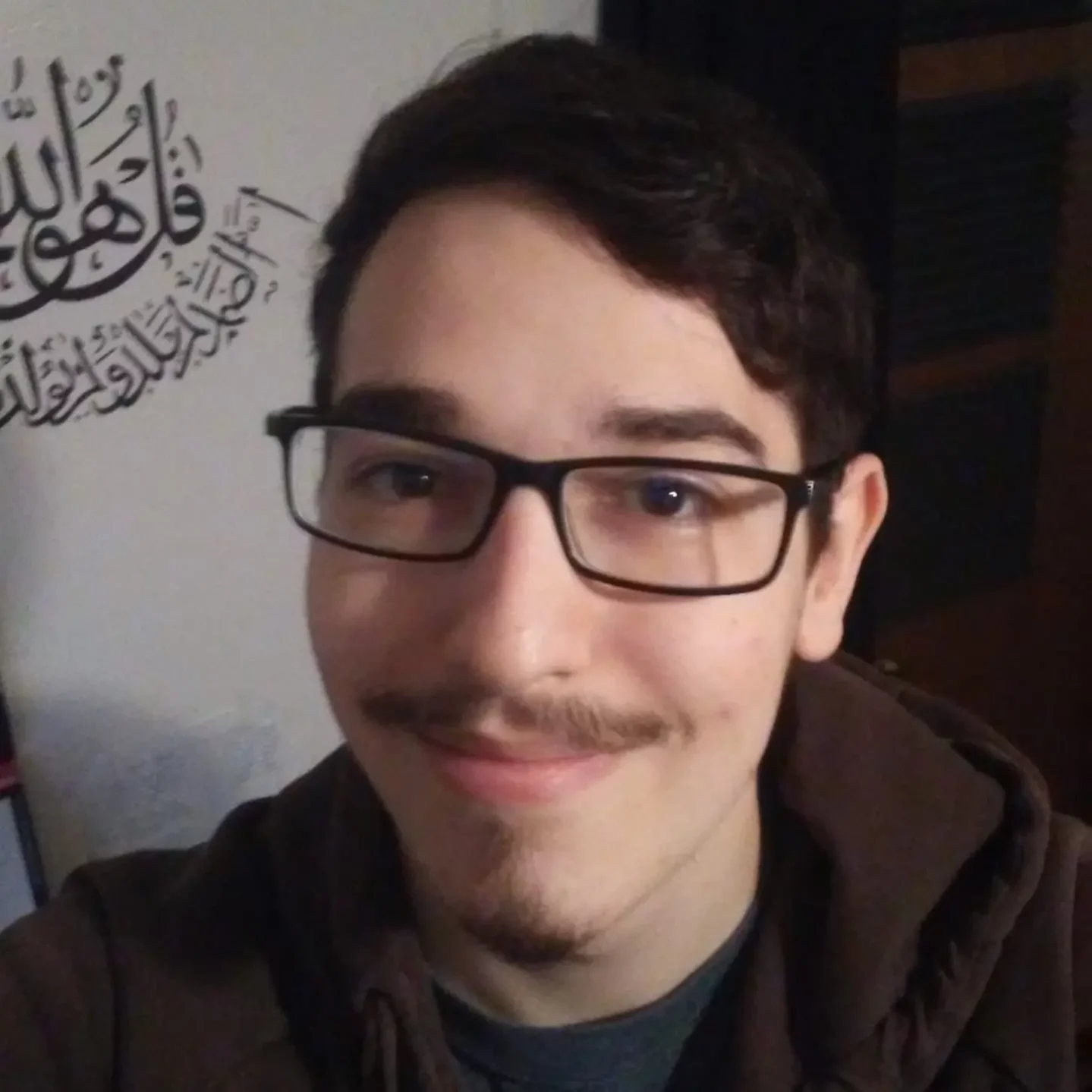 Travis Ritter
Very kind and understanding staff. The teachers are knowledgeable and patient. If anyone is trying to learn a Arabic or memorize the Quran, I highly recommend them. Starting from nothing, I managed to memorize the last juz, and Ijazaah's classes were vital to this process.
Shaista Parveen
Highly recommended. MashaAllah they are doing an amazing job. The teachers are very polite, patient and very good. The classes have helped me immensely to improve my recitation and tajweed. My son is doing his memorisation and it has benefitted him alot. I would definitely recommend Ijazah to anyone with any ability. May Allah reward them for their great work. Ameen.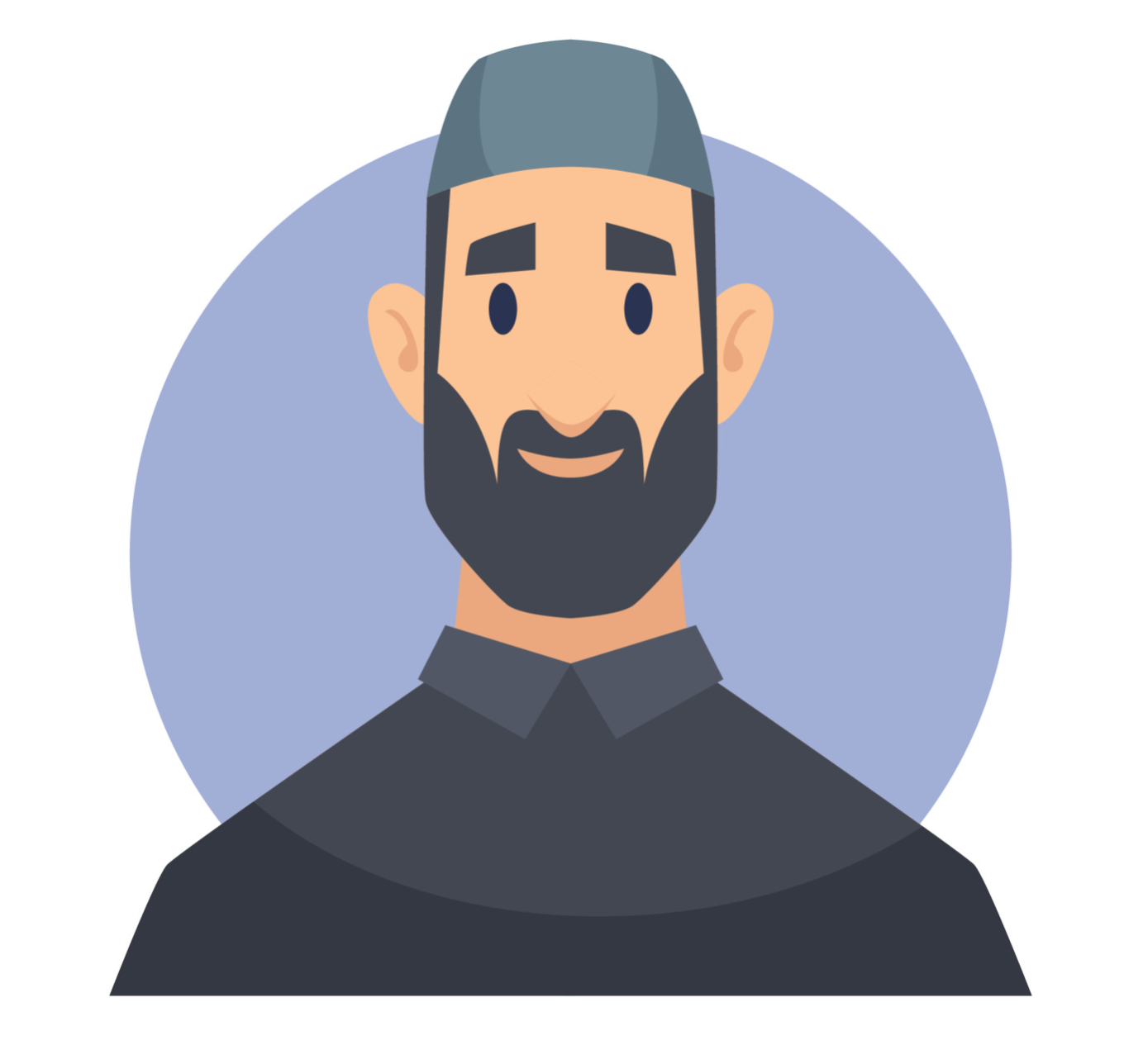 Aashif Sacha
As salaamu alaikum, alhumdulilah I took part in the Ramadan khatama programme with Sheikh AbdelRahman. The classes were very beneficial. I am not a strong recitrr, teachers and other students were really supportive and patient with me. We read 1 juz a night for one hour. It was very beneficial for me, and was the first time I have completed the Quran since I was a child.very grateful for this program and to Ijaazah for allowing us this opportunity.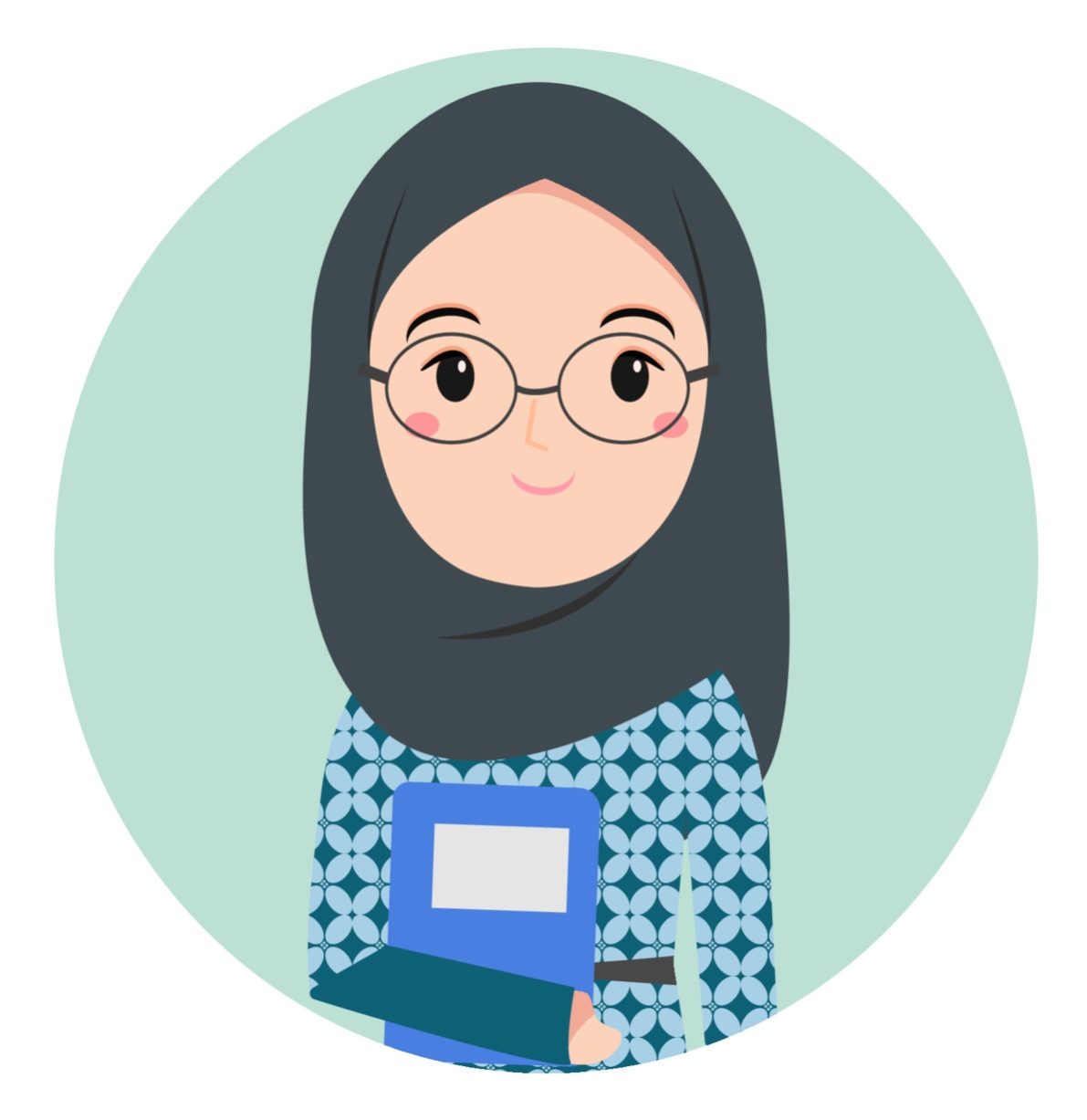 Fatima Bouna
I loveeeee Ijaazah so much and all the teachers. I don't even know how to express how grateful I am for my journey with Ijaazah not only did they help with learning Quran and Arabic but to also improve myself as a Muslim. Words are not enough nor money but I l'ai pray that Allah reward you for all the good. I pray that Allah grant you firdaws. May Allah accept all the goodness from you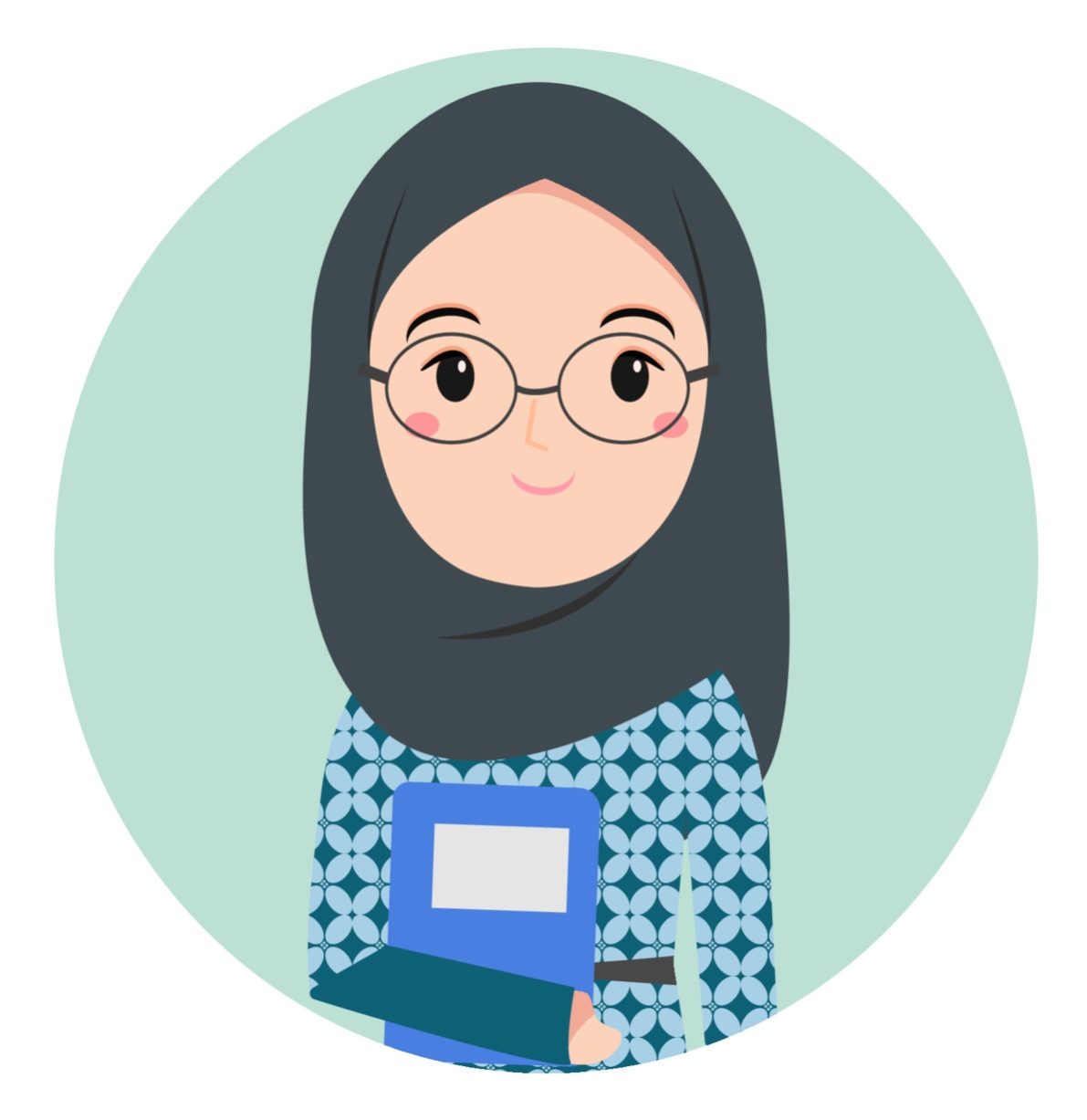 Nizha Siddiqui
I am doing an arabic class and it is really good. My teacher shows me arabic videos that show all of the basic arabic words. She writes the words on a word document for me to reveiew.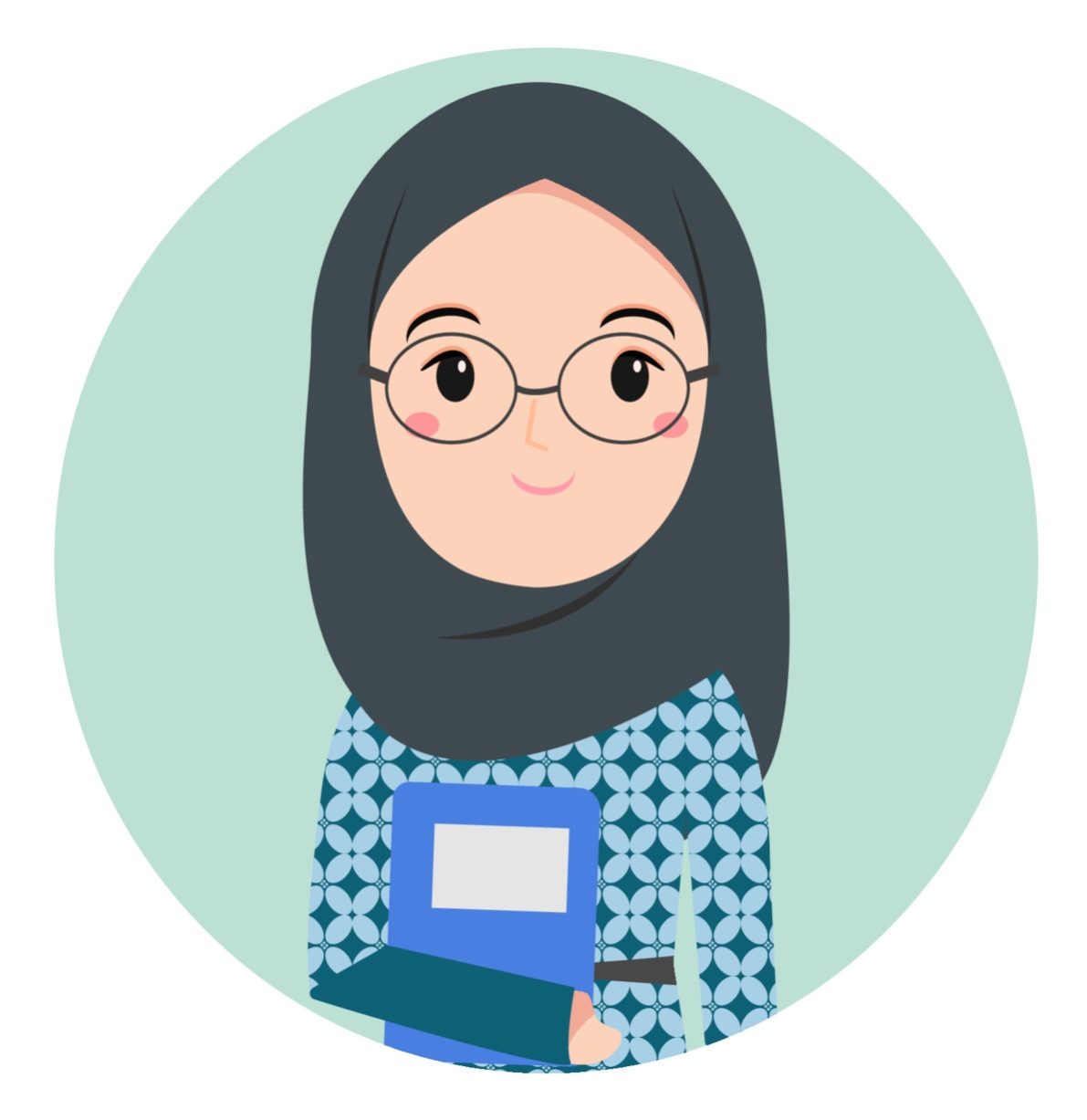 Zainab Djeneba Conde
Very beneficial program, mashallah. I enjoyed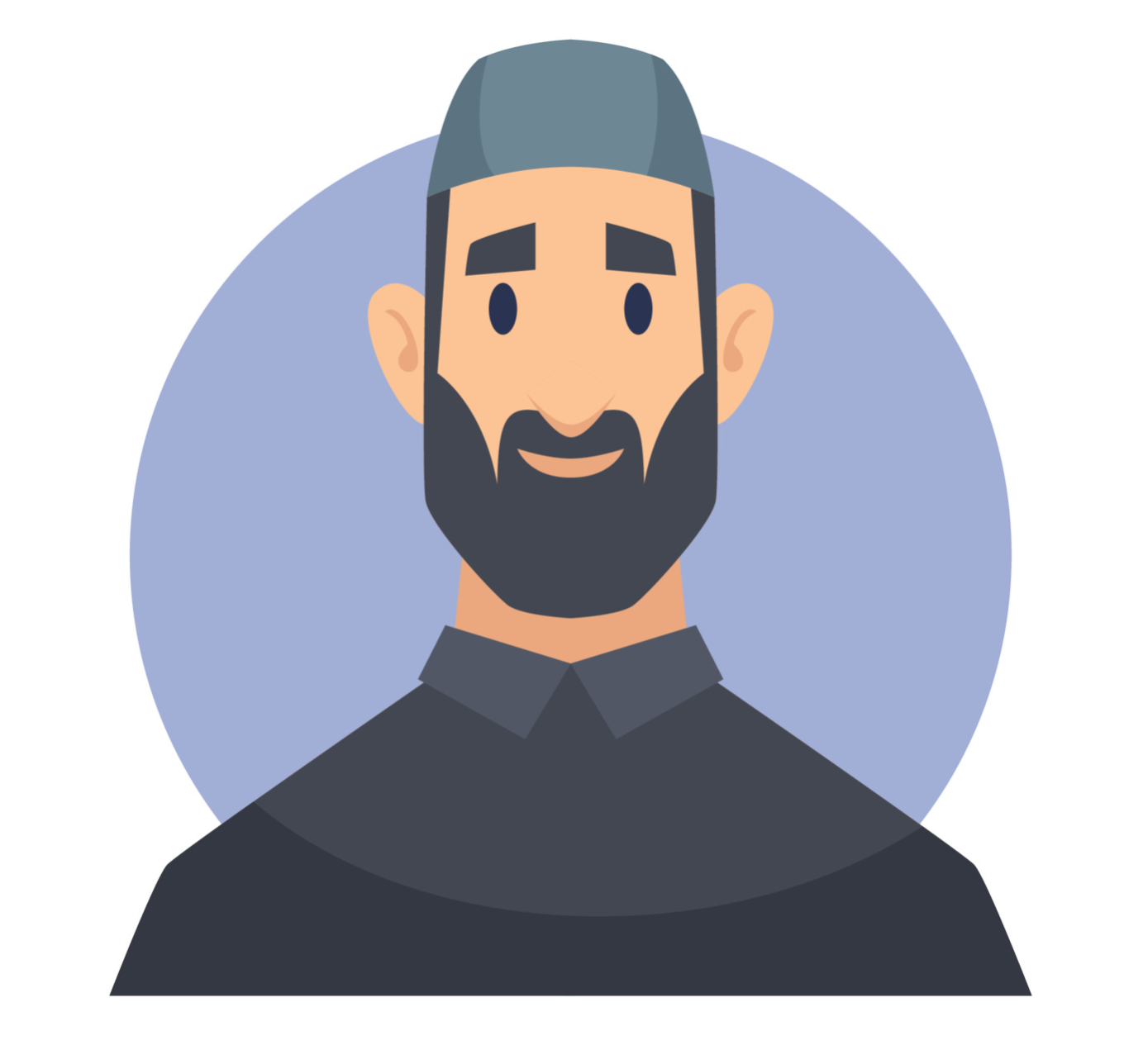 Sr. Nylka Vargas
Asalaamu alaykum! Completing the Khatm of Quran with the program was an amazing and blessed experience. We, the students, were at different levels, and were able to benefit from the program. We actively participated. It was not reading one page or on our own. Our teach, a well trained Shaykha, Hafidha of Quran, Sr. Gehad guided us and taught us specific rules of Hafs tajweed and ensured we understood when we came across them. Our fellow readers were also very inspiring. We each brought our love of Quran and earnest desire to serve the book of Allah by reciting it in Ramadan - the month of the Quran. In just a short month we were gifted the completion despite our regular reading and pausing much to correct mistakes by our expert teacher. We can safely say we rected the book of Allah (swt) with care and gave it its rights, inshaa'Allah by participating in this program. Further, we even had class during our teacher's Ramadan umrah!! What a treat, Alhamdullilah! jazaakum Allahu khairun.
Here you can review some statistics about IJAAZAH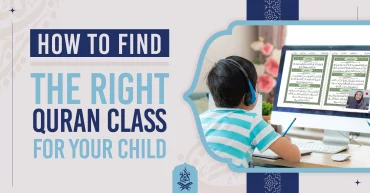 How to Find the Right Quran Class for Your Child
Finding the right Quran class for your child is an important decision that can shape their Islamic education. With numerous options available, it can be overwhelming to choose the best Quran class that caters to your child's needs. In this article, we will guide you through the process of finding the perfect Quran class for […]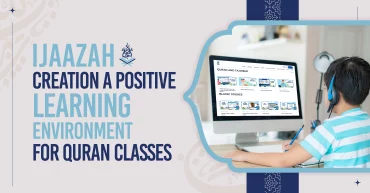 Ijaazah Creation a Positive Learning Environment for Quran Classes
In today's fast-paced world, where distractions are aplenty, creating a positive learning environment for Quran classes is essential. The journey of learning the Quran requires a nurturing and supportive atmosphere that encourages students to engage actively, develop a deep connection with the teachings, and embark on a transformative educational experience. One organization that excels in […]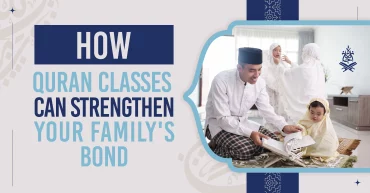 How Quran Classes Can Strengthen Your Family's Bond
Strengthening Your Family's Bond: The Power of Quran Classes | In today's fast-paced and ever-changing world, it is becoming increasingly challenging for Muslim families to maintain a strong bond and preserve their religious values. As Muslim parents living in America or Canada, it is essential to find ways to foster a deep connection with our […]