Transform Your Summer Enroll in Online Ijaazah Courses
June 15, 2023

Posted by:

Tasneem Ragab

Category:

Blog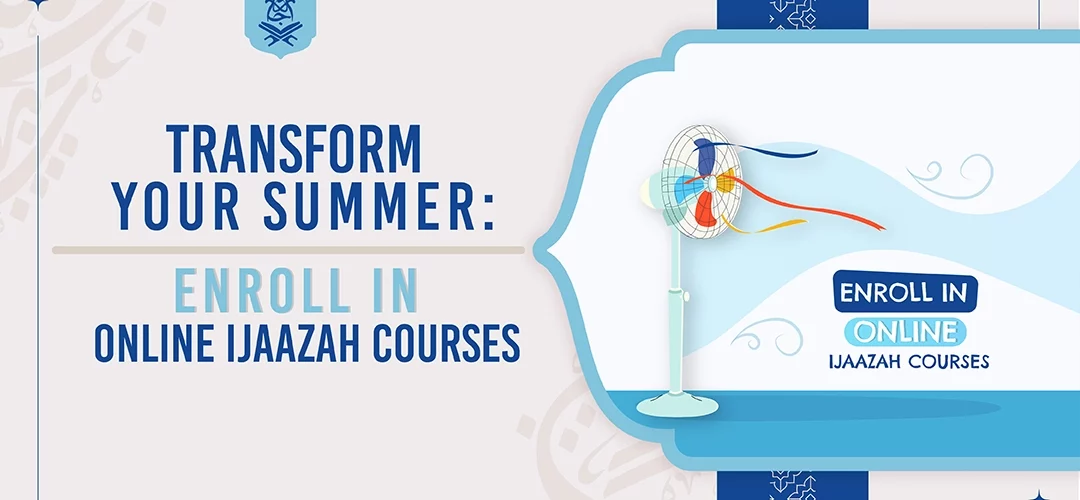 As the summer season rolls around, it presents us with an opportunity to make the most of our time and invest in personal growth. While many people associate summer with relaxation and vacations, it can also be an ideal period to embark on a transformative educational journey. One such path that offers immense spiritual and intellectual rewards is enrolling in online Ijaazah courses. Whether you are a devout Muslim seeking to deepen your knowledge or someone fascinated by Islamic sciences, these courses can provide a comprehensive and enriching experience. In this blog post, we will explore the benefits of enrolling in online Ijaazah courses and how they can transform your summer.
Convenient Learning Experience: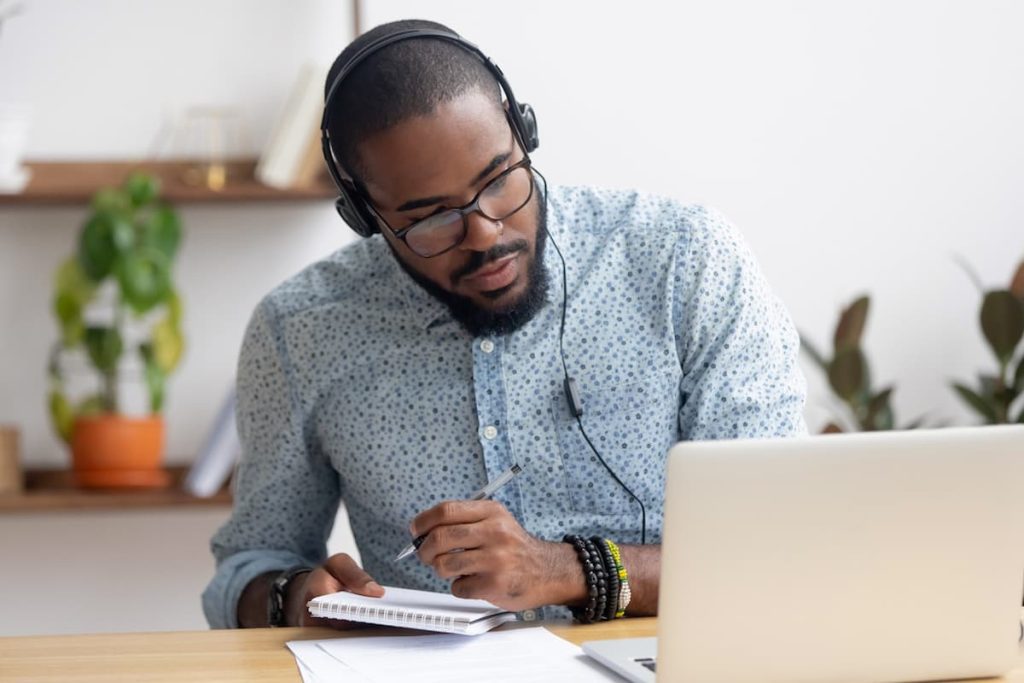 One of the primary advantages of online Ijaazah courses is the flexibility and convenience we offer. Unlike traditional brick-and-mortar institutions, online courses allow you to study from anywhere in the world, at your own pace. Whether you're a working professional, a student, or a homemaker, you can fit your studies around your existing commitments. The ability to access course materials, lectures, and discussions at any time ensures that you have complete control over your learning schedule.
Comprehensive Curriculum:
Ijaazah courses cover a wide range of subjects related to Islamic sciences, including Qur'an recitation, tajweed (rules of recitation), hadith studies, fiqh (Islamic jurisprudence), seerah (biography of the Prophet Muhammad), and much more. These courses are meticulously designed to provide a deep understanding of the subject matter, building a strong foundation of knowledge. By enrolling in an Ijaazah course, you can gain expertise in specific areas and obtain authentic certifications from renowned scholars, which adds credibility to your studies.
Access to Qualified Scholars:
When you enroll in online Ijaazah courses, you gain the opportunity to learn directly from qualified scholars and experts in their respective fields. These scholars bring a wealth of knowledge, experience, and wisdom to their teachings, guiding students through complex concepts and providing valuable insights. The chance to interact with and seek guidance from such esteemed scholars is a rare privilege that enhances the learning experience and ensures the authenticity of the knowledge you acquire.
Community and Networking:
Joining an online Ijaazah course opens doors to a vibrant community of like-minded individuals who share your passion for Islamic studies. Through discussion forums, group projects, and virtual classrooms, you can engage with fellow students from diverse backgrounds, fostering intellectual growth and expanding your horizons. This community provides a supportive environment where you can exchange ideas, seek clarification, and develop lasting connections with individuals who share your goals and aspirations.
Personal Spiritual Development:
Studying Islamic sciences and earning Ijaazah certifications is not only an intellectual pursuit but also a means of nurturing your spiritual growth. The deep study of the Qur'an, Hadith, and other Islamic disciplines allows you to develop a profound connection with Allah and His teachings. It enables you to gain a deeper understanding of the purpose of your existence, strengthens your relationship with the divine, and helps you navigate through the challenges of life with wisdom and guidance.
Transform Your Summer Enroll in Online Ijaazah Courses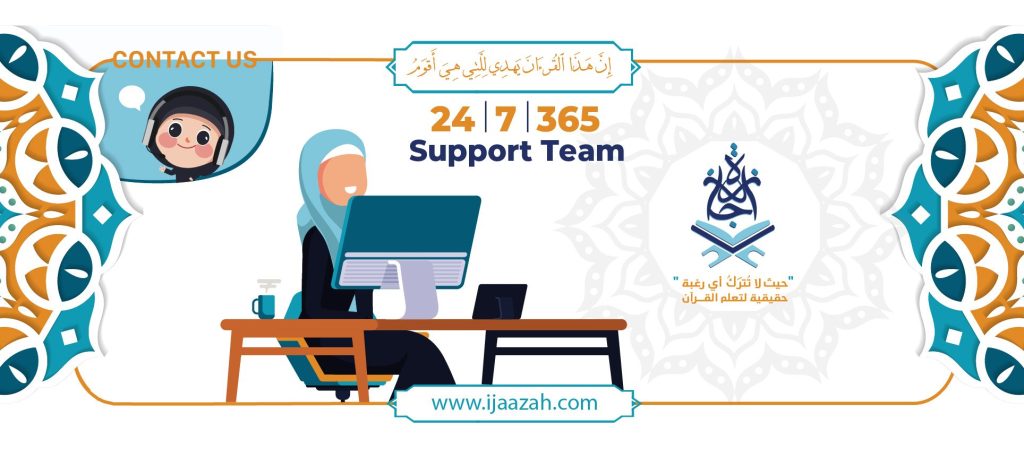 Enrolling in online Ijaazah courses during the summer can be a transformative experience, offering a unique blend of convenience, comprehensive learning, and personal growth. By investing your time in these courses, you embark on a journey that deepens your knowledge of Islamic sciences, connects you with esteemed scholars, and nurtures your spirituality. Whether you are seeking to become a qualified scholar or simply enrich your understanding of Islam, these courses provide a valuable opportunity for intellectual and spiritual development. So, why not make this summer a season of growth and transformation by enrolling in online Ijaazah courses?