Unveiling the Mystery: A Step-by-Step Approach to Arabic Reading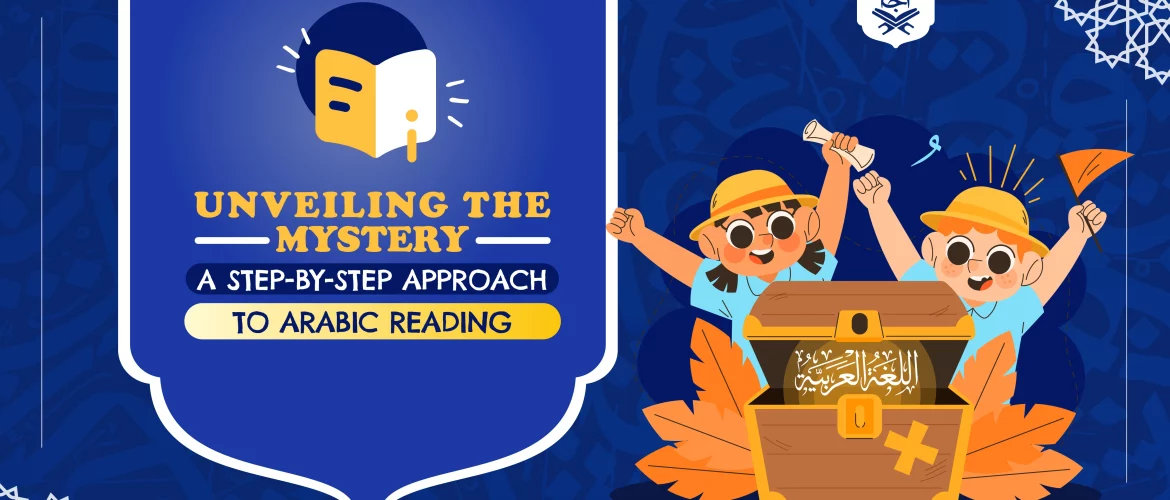 Arabic is a language that has captivated the hearts and minds of millions around the world for centuries. Its unique script, rich history, and cultural significance make it a fascinating language to learn. However, for many beginners, Arabic script can seem like an insurmountable barrier. The intricate, flowing letters might appear as a cryptic code waiting to be deciphered. But fear not, for in this journey, we will unveil the mystery of Arabic reading step by step.
Step 1: Understanding the Arabic Script
The first and most crucial step to reading Arabic is understanding its script. Arabic is written from right to left, which is the opposite of many other languages. This fundamental difference can initially be confusing, but with practice, it becomes second nature.
The Arabic script consists of 28 letters, each with multiple forms depending on their position in a word. These letters can be divided into two categories: consonants and vowels. Consonants are the building blocks of words, while vowels provide pronunciation clues. Learning these letters and their various forms is essential before progressing further.
Step 2: Mastering Basic Pronunciation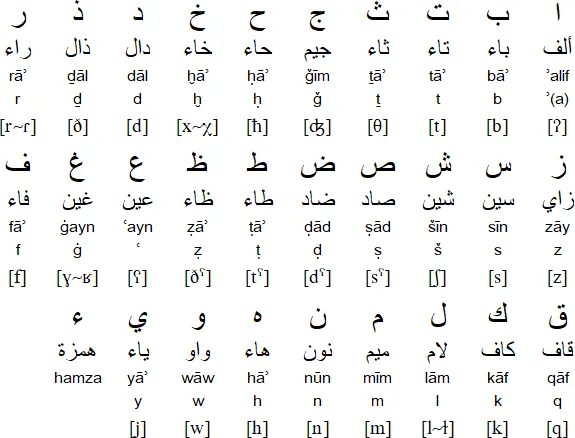 Once you're familiar with the Arabic alphabet, it's time to tackle pronunciation. Arabic pronunciation can be challenging due to the presence of sounds not found in English or other common languages. It's essential to practice these unique sounds until they become natural.
Some of these distinctive sounds include the guttural "kh" and "qaf" sounds, as well as the emphatic consonants. Additionally, Arabic has short and long vowels, so understanding vowel pronunciation is crucial for accurate speech.
Step 3: Building Your Vocabulary
With a grasp of pronunciation and the Arabic alphabet, it's time to start building your vocabulary. Begin with common, everyday words and phrases. Invest in a good Arabic dictionary or language learning app to help you along the way. Remember that consistency is key; regular practice will solidify your understanding and improve your reading skills.
Step 4: Recognizing Word Patterns
Arabic words often follow specific patterns based on root letters and affixes. Learning these patterns can significantly boost your reading comprehension. Root letters are the core of a word and are usually made up of three consonants. By recognizing these roots, you can decipher the meaning of many words.
For instance, the root "k-t-b" is associated with writing, so words like "kitab" (book) and "kataba" (he wrote) are related to this root. As you encounter more words, you'll become adept at identifying these patterns, making reading Arabic more accessible.
Step 5: Grammar and Sentence Structure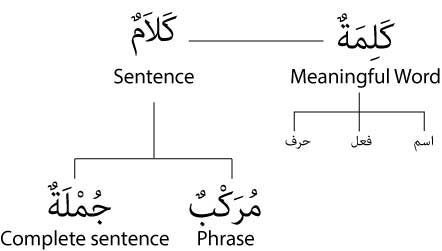 Understanding Arabic grammar is another vital step in mastering reading. Arabic sentences are constructed differently from English, with the verb typically coming before the subject. Learning about sentence structure, verb conjugation, and noun-adjective agreements will help you comprehend the meaning of sentences.
Step 6: Practice, Practice, Practice
As with any language, practice is the key to mastery. Read Arabic texts regularly, starting with simple materials and gradually progressing to more complex ones. Reading newspapers, books, and online articles in Arabic will expose you to various vocabulary and sentence structures.
Don't shy away from reading aloud. This practice will enhance your pronunciation and reinforce your reading skills. You can also consider joining Arabic language clubs or finding language exchange partners to practice with native speakers.
Step 7: Seek Guidance and Resources
Learning a new script and language can be challenging, so seek guidance from teachers, language courses, or online resources. Many language learning apps and websites offer Arabic courses designed for beginners. Additionally, interacting with native speakers can provide valuable insights and cultural context.
Step 8: Immerse Yourself in the Culture
Learning a language is not just about words and grammar; it's also about understanding the culture. Immerse yourself in Arabic culture by watching Arabic movies, listening to Arabic music, and trying Arabic cuisine. This will not only make your learning experience more enjoyable but also deepen your connection to the language.
Step 9: Be Patient and Persistent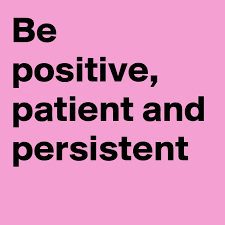 Learning to read Arabic is a journey that requires time and dedication. Don't be discouraged by initial challenges or setbacks. Stay patient, persistent, and motivated. Celebrate your progress, no matter how small it may seem, and keep pushing yourself to improve.
Step 10: Never Stop Learning
Arabic is a rich and complex language, and there is always more to learn. Even after you've achieved a level of proficiency, continue to expand your vocabulary, explore different dialects, and engage with Arabic literature and culture. The more you immerse yourself, the more rewarding your journey will become.
In conclusion, Arabic reading may seem like a daunting task, but with a systematic approach and dedication, it becomes an achievable goal. Understand the script, master pronunciation, build your vocabulary, recognize word patterns, and delve into grammar and sentence structure. Surround yourself with Arabic culture, seek guidance, and never stop learning. In time, you will unveil the mystery of Arabic reading and open the door to a world of knowledge, culture, and beauty.