Stay Engaged and Enlightened: Qur'an learning online this Summer With Ijaazah
June 10, 2023

Posted by:

Tasneem Ragab

Category:

Blog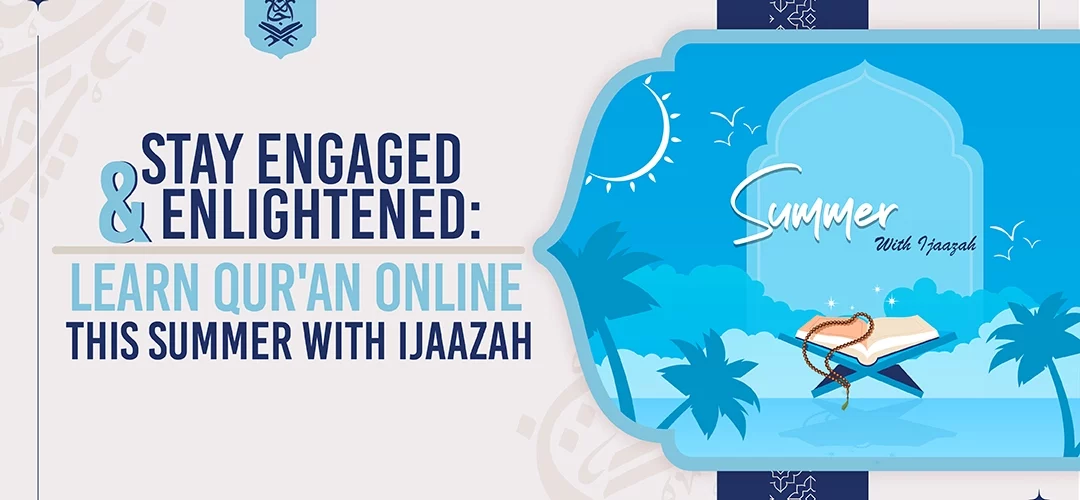 Qur'an learning online | As summer approaches and the world continues to evolve in the face of unprecedented circumstances, it's essential to find ways to stay engaged, enriched, and spiritually connected. The Holy Qur'an, a source of guidance and solace for billions around the globe, offers timeless wisdom and profound teachings. Thanks to the advancements in technology, learning the Qur'an has become more accessible than ever before. In this blog post, we will explore the benefits of learning the Qur'an online, specifically through Ijaazah, an esteemed online academy catering to non-Arabic speakers.
The Advantages of Online Learning
The digital era has transformed the way we acquire knowledge. Online learning platforms have gained immense popularity due to their flexibility, convenience, and extensive resources. By embracing online learning, individuals can study at their own pace, without being constrained by time or location. This is particularly beneficial for those with busy schedules or limited access to traditional learning centers. Ijaazah, with its comprehensive online courses, brings the beauty and wisdom of the Qur'an within reach of anyone with an internet connection.
Ijaazah: Bridging the Gap for Non-Arabic Speakers
For non-Arabic speakers, embarking on the journey of understanding the Qur'an can seem daunting. Ijaazah, an esteemed online academy, specializes in teaching the Qur'an and Islamic studies to individuals from diverse linguistic backgrounds. By focusing on the needs of non-Arabic speakers, Ijaazah has developed a structured curriculum that simplifies the learning process and ensures a comprehensive understanding of the Qur'an.
Qualified and Experienced Instructors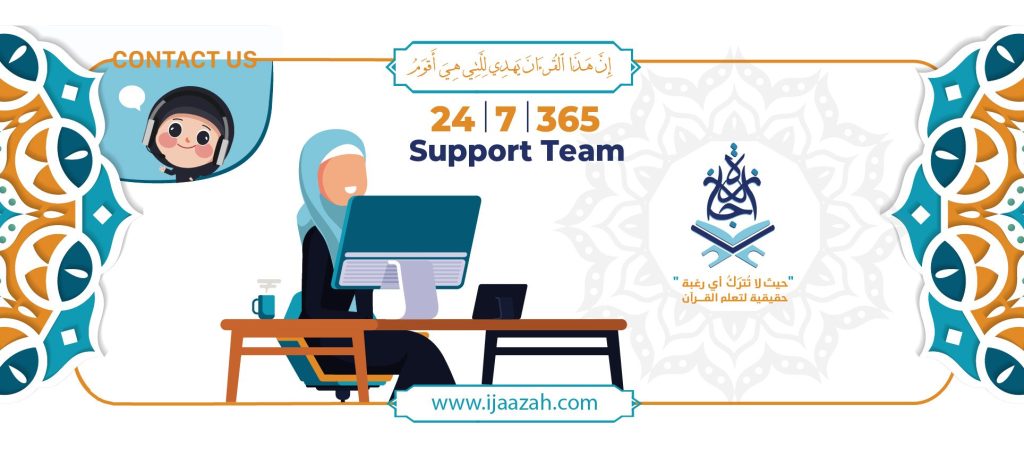 Ijaazah takes pride in its team of qualified and experienced instructors who are passionate about imparting their knowledge to students. These instructors possess a deep understanding of the Qur'an, its teachings, and the ability to effectively communicate complex concepts to non-Arabic speakers. Through personalized attention and guidance, students at Ijaazah can embark on a transformative journey of learning and enlightenment.
Tailored Curriculum and Progressive Learning
At Ijaazah, the curriculum is carefully designed to cater to students at various levels of proficiency. Whether you are a complete beginner or have some prior knowledge of Arabic, the courses are structured to meet your specific needs. The program gradually progresses, ensuring a seamless transition from foundational concepts to advanced understanding. With a focus on both theoretical knowledge and practical application, Ijaazah empowers students to develop a deep connection with the Qur'an.
Interactive Learning Environment
One of the remarkable advantages of Qur'an learning online at Ijaazah is the interactive learning environment it offers. Through virtual classrooms, students can engage in real-time discussions, ask questions, and receive immediate feedback from instructors. Collaborative activities, group discussions, and multimedia resources enhance the learning experience, fostering a sense of community and shared growth among students.
Flexibility and Convenience
The flexibility and convenience of Qur'an learning online with Ijaazah online academy allow students to overcome barriers that may have hindered their Quranic education in the past. With the ability to access course materials and recordings at any time, students can set their own study schedules, making it possible to balance their learning journey with other commitments. This adaptability ensures that no matter where you are in the world, you can embark on a transformative journey to learn the Qur'an.
Embracing Technological Innovation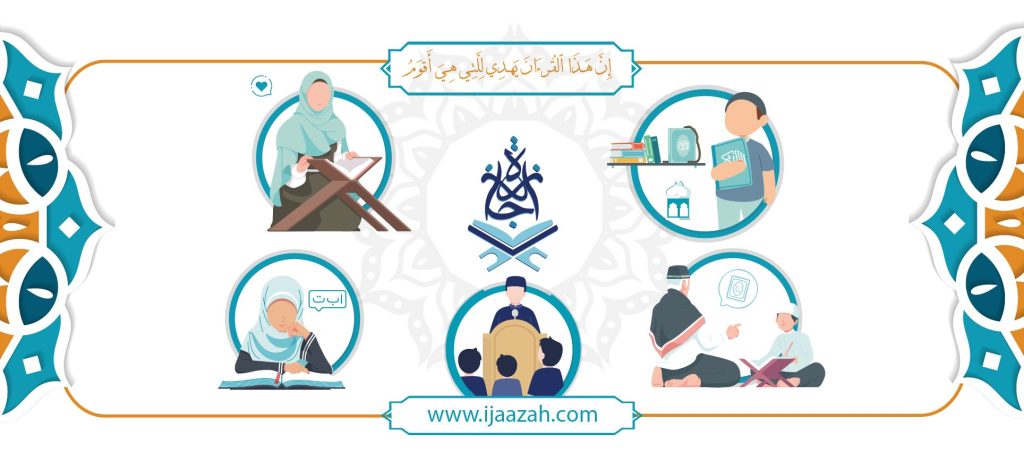 Ijaazah utilizes cutting-edge technology to enhance the learning experience. The academy's online platform provides a user-friendly interface, making navigation and access to resources effortless. Additionally, interactive tools and multimedia materials help students engage with the Qur'an in dynamic and innovative ways. This integration of technology ensures that the learning process remains captivating and inspiring.
Cultivating a Lifelong Connection with the Qur'an
By choosing to learn the Qur'an learning online with Ijaazah online academy, students have the opportunity to cultivate a lifelong connection with the sacred text. Through the guidance of expert instructors and the support of a vibrant online community, students can develop a profound understanding of the Qur'an's message and its relevance to their lives. This journey of learning serves as a continuous source of enlightenment, empowerment, and spiritual growth.
Stay Engaged and Enlightened Learn Qur'an Online this Summer With Ijaazah online academy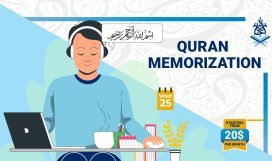 In the fast-paced and ever-changing world we live in, it is crucial to seize opportunities that enable us to deepen our understanding of the Qur'an. Ijaazah, with its online learning platform catering to non-Arabic speakers, offers a transformative experience that bridges the gap between diverse linguistic backgrounds and the teachings of the Qur'an.
By enrolling in Ijaazah's courses, individuals can stay engaged, enlightened, and spiritually connected while embarking on a journey of learning the Qur'an this summer and beyond. Embrace the opportunity to enhance your spiritual growth, expand your knowledge, and unlock the profound wisdom within the pages of the Holy Qur'an.