Breaking Free from Excuses A Path to True Repentance to Allah and Divine Connection
October 13, 2023

Posted by:

Tasneem Ragab

Category:

Blog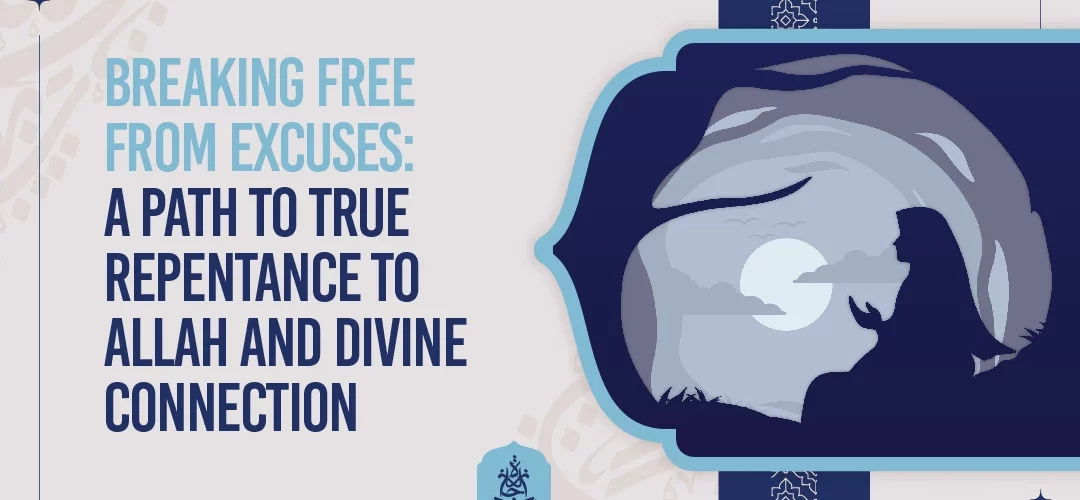 In the journey of life, we often find ourselves trapped in the web of our own excuses, Repentance and Divine Connection seeking solace in rationalizations for our actions. In the context of faith, excuses can become a barrier to true repentance and a deep connection with the Divine. Repentance, or Tawbah in Islamic terminology, is not just about seeking forgiveness but about mending our ways, transforming ourselves, and building a profound connection with Allah. In this blog post, we'll explore the concept of repentance and the path to establishing a true divine connection by breaking free from excuses.
Understanding Repentance (Tawbah)
Tawbah is a fundamental concept in Islam, emphasizing the importance of acknowledging one's sins and seeking forgiveness from Allah. True repentance involves a sincere intention to abandon sinful behavior and to return to the path of righteousness. It is a process of self-examination, contrition, and resolution to lead a more virtuous life. The Quran, in numerous verses, underscores the significance of repentance, assuring believers of Allah's boundless mercy and forgiveness when sincerely sought.
Repentance is a multi-dimensional concept encompassing: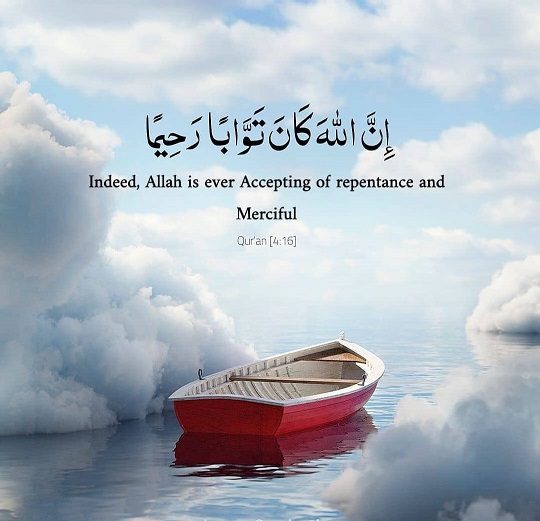 Recognition of Sin: The first step toward repentance is recognizing and acknowledging the wrongdoing. This requires introspection and an honest assessment of one's actions.
Sincere Regret: Genuine remorse is a vital component of Tawbah. One must feel regret for their sins, understanding the gravity of their actions and the distance it creates between them and Allah.
Abandoning the Sin: Repentance necessitates a firm commitment to abandon the sinful behavior. It's not enough to feel remorse if one continues in the same transgressions.
Seeking Forgiveness: Central to Tawbah is the act of asking Allah for forgiveness. This can be done through sincere supplication (du'a) and seeking His mercy.
Making Amends: When possible, making amends to those harmed by our actions is an integral part of the Repentance and Divine Connection process. This demonstrates a genuine desire for change.
Breaking Free from Excuses
Excuses are often the barriers that prevent us from genuinely seeking repentance and connecting with Allah. Here are some common excuses and how to break free from them:
"I'm too far gone.": Some may believe that their sins are so grave that Allah can never forgive them. However, Islam teaches that Allah's mercy is boundless. No sin is too great to be forgiven if one sincerely repents.
"I'm too busy.": In our busy lives, it's easy to postpone repentance. But true repentance doesn't require an elaborate ritual. It can be as simple as a sincere du'a, and it can be done anytime and anywhere.
"I'll repent later.": Procrastination is a common excuse. We often tell ourselves that we will repent in the future. However, we don't know how much time we have, and delaying repentance may lead to accumulating more sins.
"It's not a big deal.": Trivializing one's sins is another excuse that hinders true repentance. Every sin, no matter how small it may seem, is a barrier to divine connection.
"I can't change.": Change is difficult, but it's not impossible. Believing that one can't change is a self-defeating excuse. With sincerity and effort, change is achievable.
The Path to Divine Connection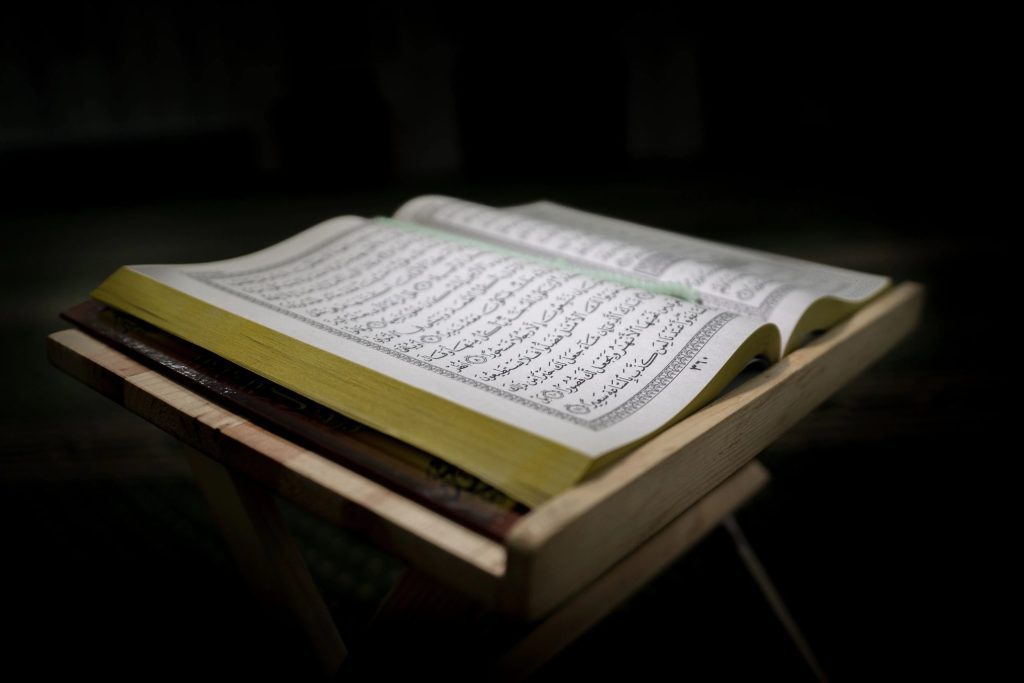 Prayer and Supplication: Regular prayers (Salat) and du'a are powerful tools for establishing a connection with Allah. These moments of communication are opportunities to seek His forgiveness and guidance.
Reading and Reflecting on the Quran: The Quran is a source of spiritual guidance. Reading and reflecting on its verses can help deepen your understanding of repentance and the path to divine connection.
Acts of Kindness and Charity: Acts of kindness and charity (Sadaqah) not only purify the soul but also demonstrate a commitment to positive change.
Repentance in Solitude: Find moments of solitude for reflection, self-examination, and sincere repentance. Disconnect from the distractions of the world and focus on your relationship with Allah.
Seeking Knowledge: Knowledge of the Quran, Hadith, and the teachings of Islam can enhance your understanding of repentance and help you live a more righteous life.
Repentance and Divine Connection | Conclusion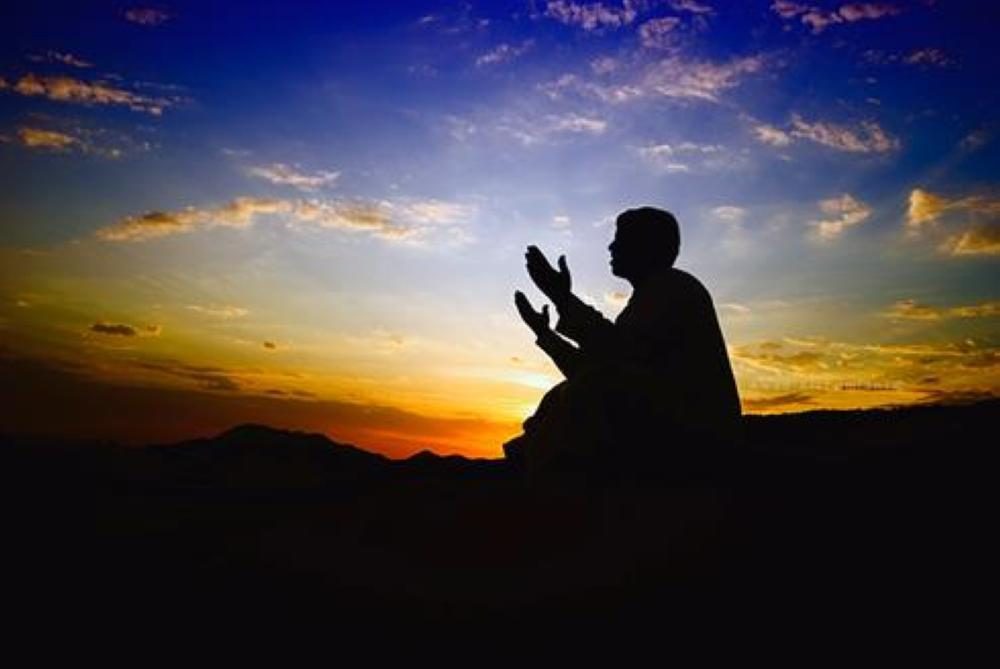 Breaking free from excuses and embracing true repentance is a transformative journey toward a deeper connection with Allah. In Islam, the doors of forgiveness are always open to those who sincerely seek it. By recognizing our sins, feeling genuine remorse, and committing to change, we can transcend the barriers of excuses and establish a profound connection with the Divine. Repentance is not a sign of weakness but a testament to our faith in Allah's boundless mercy and love.