Mastering Arabic: A Comprehensive Guide to Reading from Scratch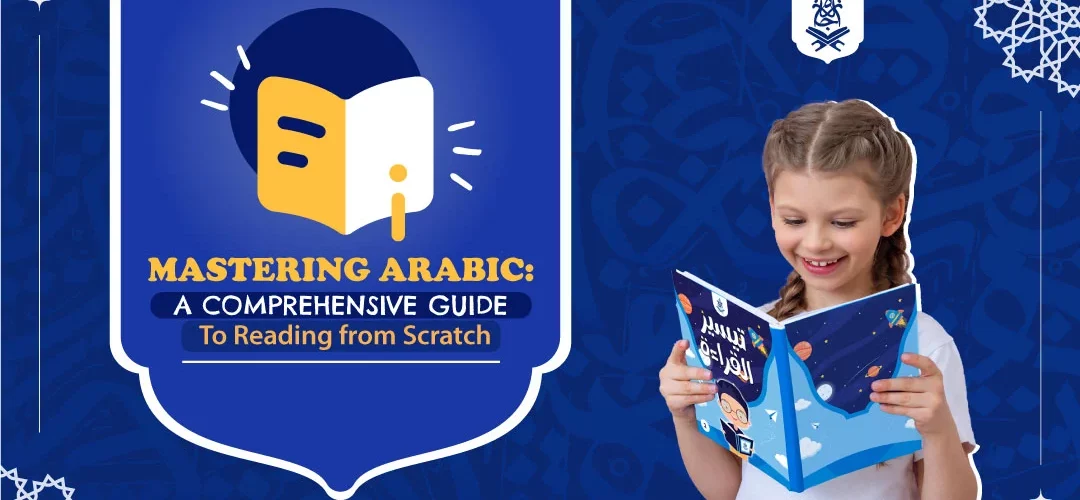 Learning a new Mastering Arabic can open up a world of opportunities and connections, allowing you to connect with people from different cultures and regions. One such language that holds immense historical, cultural, and linguistic significance is Arabic. From the intricate calligraphy to the rich literary heritage, Arabic has captured the fascination of learners worldwide. If you're intrigued by the beauty of the Arabic language and eager to delve into its depths, Ijaazah Academy offers an exceptional journey through their comprehensive guide to mastering Arabic reading from scratch. In this blog post, we will explore the key aspects of this guide, the unique approach of Ijaazah Academy, and the benefits of embarking on this linguistic adventure.
The Significance of Arabic Language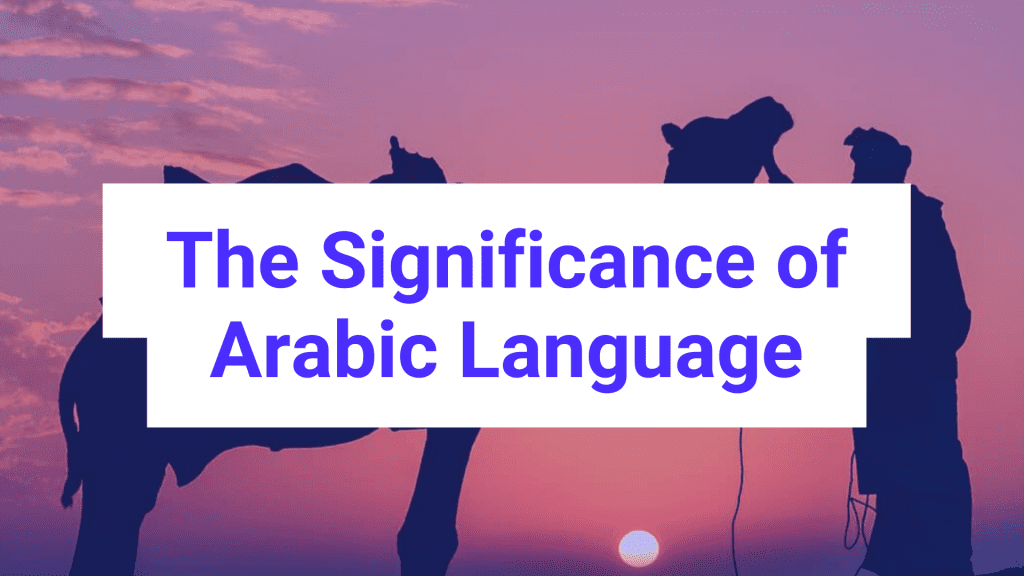 Arabic isn't just a language; it's a key to understanding a vast and diverse world. With over 420 million speakers across the globe, Arabic is the fifth most widely spoken language in the world. It's the language of the Quran, the holy book of Islam, and holds a special place in the hearts of Muslims worldwide. Arabic also plays a pivotal role in various fields such as literature, art, science, and diplomacy. By mastering Arabic, learners gain access to a unique cultural perspective and enrich their understanding of the Middle East's history and current affairs.
The Challenge of Learning Arabic
While the rewards of learning Arabic are significant, it's undeniable that mastering this language poses its challenges. Arabic script is distinctively different from Latin-based languages, featuring a script that is written from right to left and unique letter forms that change based on their position within a word. The intricacies of Arabic grammar, verb conjugations, and pronunciation can be daunting for beginners. However, with the right guidance and resources, these challenges can be transformed into stepping stones towards proficiency.
Ijaazah Academy: Empowering Learners Through Mastery
Ijaazah Academy stands out as a beacon for those who wish to conquer the Arabic language. Their comprehensive guide to mastering Arabic reading from scratch is designed to take learners on a transformative journey. Here's what sets Ijaazah Academy apart:
a. Structured Curriculum:
The academy provides a structured curriculum that takes learners through the fundamental aspects of Arabic, building a solid foundation step by step. From learning the Arabic alphabet to reading full sentences, the curriculum ensures a gradual and effective progression.
b. Expert Instructors:
At the heart of Ijaazah Academy are expert instructors who are not only proficient in Arabic but also skilled in teaching the language. Their guidance and support provide learners with the necessary tools to overcome challenges and excel in their learning journey.
c. Interactive Learning:
Learning a language is most effective when it's engaging and interactive. Ijaazah Academy employs various teaching methods, including multimedia resources, quizzes, and interactive exercises, to keep learners motivated and engaged.
d. Tailored Feedback:
Personalized feedback is crucial for improvement. Ijaazah Academy offers individualized assessments and feedback to track progress and address specific areas that need attention.
e. Cultural Context:
Understanding a language goes beyond its words and phrases. Ijaazah Academy incorporates cultural insights, historical context, and real-life scenarios into their curriculum, giving learners a holistic understanding of Arabic culture and its nuances.
Benefits of Mastering Arabic
Mastering Arabic reading from scratch through Ijaazah Academy brings forth a multitude of benefits:
a. Spiritual Connection:
For Muslims, understanding the Quran in its original language enhances the spiritual experience and deepens the connection with their faith.
b. Cultural Appreciation:
Proficiency in Arabic allows learners to appreciate Arabic literature, music, art, and cinema, contributing to cross-cultural understanding.
c. Professional Opportunities:
Arabic speakers are in demand in various fields such as international relations, journalism, translation, and business, offering diverse career prospects.
d. Cognitive Benefits:
Learning a new language enhances cognitive abilities, including memory, problem-solving, and multitasking skills.
Mastering Arabic: A Comprehensive Guide to Reading from Scratch
Embarking on the journey to master Arabic reading from scratch is a rewarding endeavor. Through Ijaazah Academy's comprehensive guide, learners can overcome the challenges of the language and emerge with a deep understanding of Arabic's beauty and significance. Beyond the linguistic benefits, this journey provides cultural enrichment, personal growth, and new horizons of knowledge. Whether driven by curiosity, faith, or career aspirations, those who commit to this journey will find themselves empowered to engage with a vibrant world shaped by the Arabic language.