Mastering Basic Arabic: Ijaazah Academy's Approach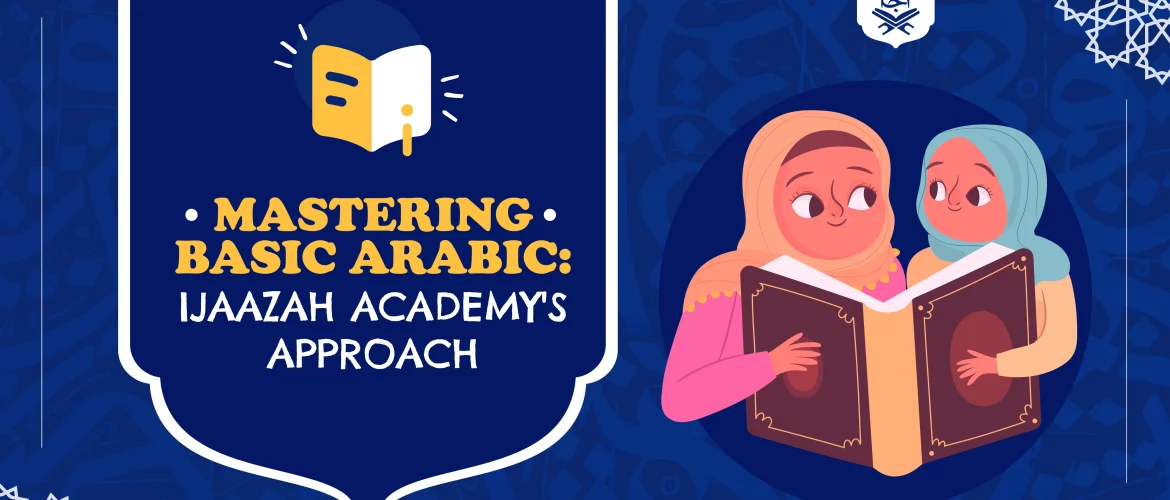 Mastering Basic Arabic: Ijaazah Academy's Approach | In a world that is increasingly interconnected, the importance of learning a second language cannot be overstated. One language that has gained prominence due to its historical significance, rich culture, and relevance in today's global landscape is Arabic. With over 420 million native speakers and its status as one of the six official languages of the United Nations, Arabic is not only a tool for communication but also a gateway to understanding a diverse and dynamic world.
For those embarking on the journey of learning Arabic, mastering its basics is essential. In this blog post, we will explore the innovative approach of Ijaazah Academy, a renowned institution dedicated to teaching Arabic, in helping students achieve proficiency in the language's fundamentals. Join us as we delve into the strategies and techniques that make Ijaazah Academy a leader in Arabic language education.
Ijaazah Academy: A Beacon of Arabic Language Education
Ijaazah Academy is not just another language school; it is a beacon of Arabic language education. Founded with a passion for promoting Arabic literacy and a deep understanding of the language's importance, Ijaazah Academy has earned its reputation as a leading institution in the field. Their commitment to delivering excellence in Arabic language education is evident in their approach to teaching the basics.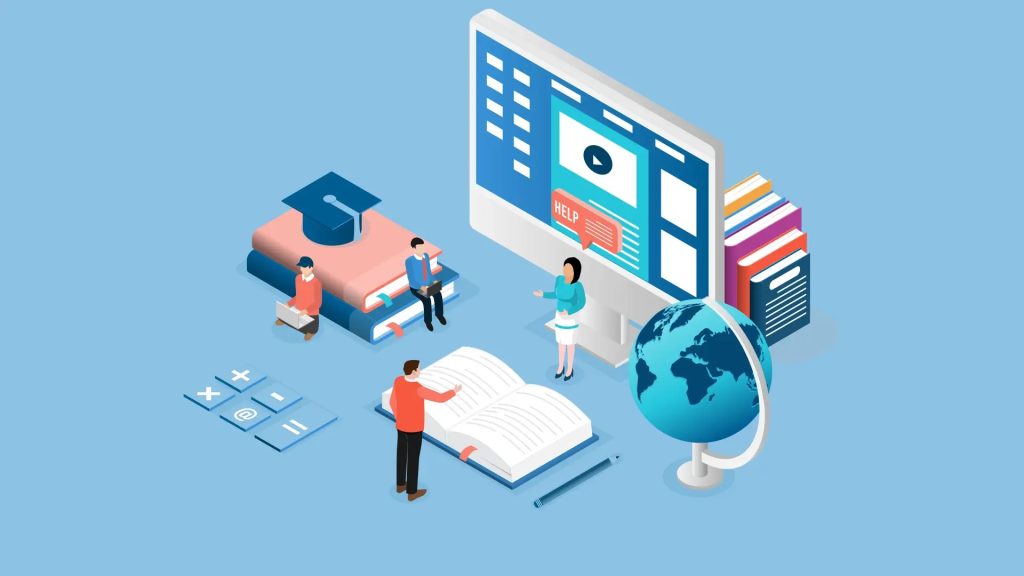 One of the key features of Ijaazah Academy's approach to teaching basic Arabic is their emphasis on interactive learning. Traditional language learning often relies heavily on rote memorization, but Ijaazah Academy believes in engaging students actively. Through interactive lessons, students are encouraged to participate, ask questions, and engage in conversations from day one.
This interactive approach not only makes learning Arabic more enjoyable but also fosters a deeper understanding of the language's nuances. Students quickly find themselves immersed in the language and culture, which accelerates their learning process.
Ijaazah Academy understands that every student is unique, with different learning styles and goals. Therefore, they have developed a customized curriculum that caters to individual needs. Whether you are a complete beginner or have some prior knowledge of Arabic, their courses are designed to accommodate your skill level and pace of learning.
The academy's instructors take the time to assess each student's proficiency and adapt the curriculum accordingly. This personalized approach ensures that no student is left behind and that everyone progresses at their own comfortable pace.
To truly master a language, one must also immerse themselves in its culture. Ijaazah Academy recognizes this and incorporates cultural elements into their teaching methodology. Students not only learn the language but also gain insight into the rich history, traditions, and customs of Arabic-speaking countries.
This cultural integration enhances the learning experience, making it more holistic and meaningful. It also helps students appreciate the cultural context behind the language, making them more effective communicators in Arabic-speaking environments.
Ijaazah Academy stays at the forefront of educational technology. They utilize state-of-the-art tools and resources to make learning Arabic accessible and engaging. From interactive online platforms to virtual classrooms, students have access to the latest technology to support their language journey.
This integration of technology not only enhances the learning experience but also provides flexibility for students to study at their convenience, breaking down geographical barriers.
Experienced and Dedicated Instructors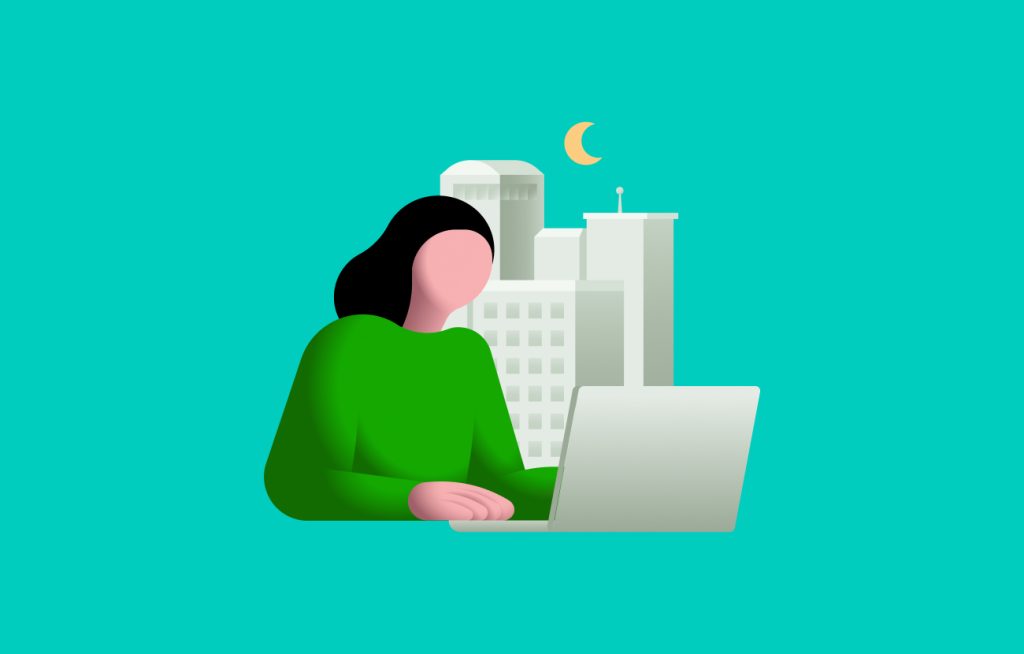 The heart of any educational institution lies in its educators. Ijaazah Academy takes pride in its team of experienced and dedicated Arabic language instructors. These experts are not only passionate about teaching but also deeply knowledgeable about the intricacies of the Arabic language.
Their guidance and mentorship are invaluable to students as they navigate the complexities of Arabic. The instructors not only teach but also serve as cultural ambassadors, providing insights and perspectives that go beyond textbooks.
Mastering Basic Arabic: Ijaazah Academy's Approach
In a world where learning a second language is becoming increasingly important, mastering the basics of Arabic opens doors to a rich tapestry of culture, history, and opportunities. Ijaazah Academy's innovative approach to teaching Arabic sets it apart as a premier institution in Arabic language education.
Through interactive learning, customized curricula, cultural integration, cutting-edge technology, and experienced instructors, Ijaazah Academy equips students with the tools they need to excel in their Arabic language journey. Whether you are a beginner or seeking to enhance your Arabic proficiency, Ijaazah Academy is the trusted partner to help you achieve your language goals.
Embark on your journey to mastering basic Arabic with Ijaazah Academy and discover the beauty and depth of this timeless language. Start your adventure today, and let the world of Arabic language and culture unfold before you.