Confessions of a Hifz Mom – Why Quran Classes are Important for Both You and Your Children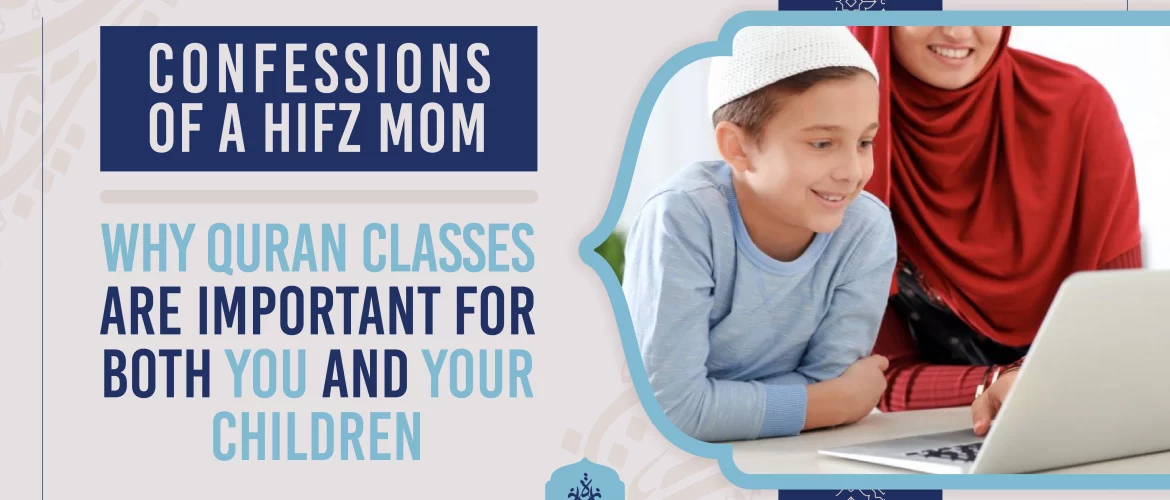 In today's fast-paced world, it's crucial to prioritize the spiritual development of ourselves and our children. One valuable resource that can guide us in this endeavor is the Quran, the holy book of Islam. Quran classes provide a structured and comprehensive approach to learning and understanding the Quranic teachings. These classes offer numerous benefits not only for children but also for parents. Let's explore why Quran classes are essential for both you (parents) and your children.
Strengthening Your Own Faith: Heading: Deepening Your Connection with the Divine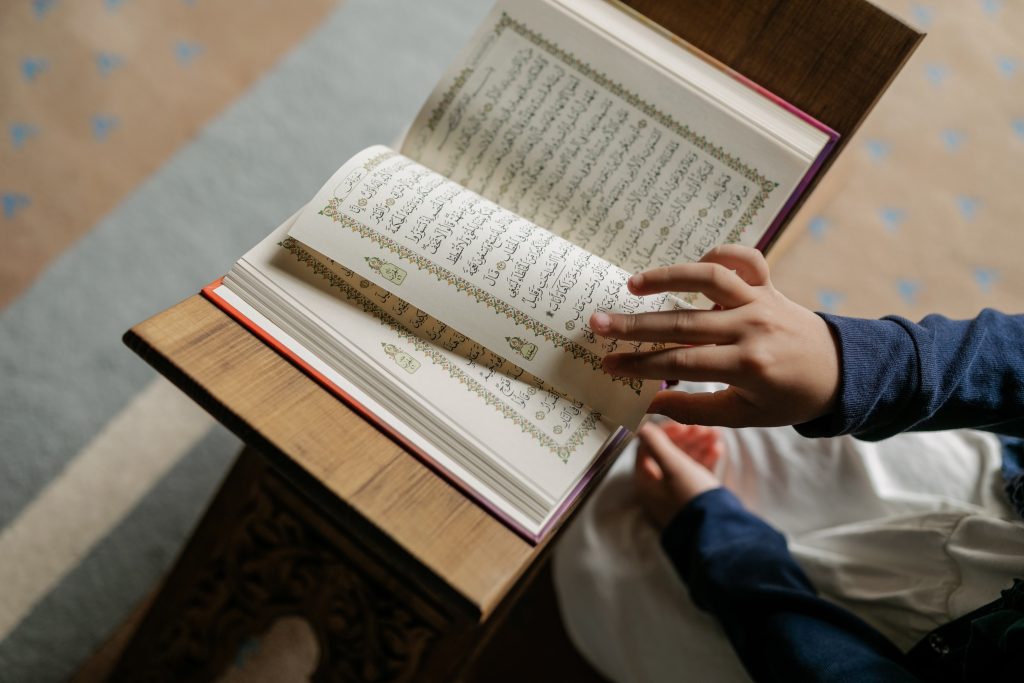 Synopsis: Attending Quran classes allows parents to deepen their connection with the Divine. Learning about the Quran's teachings, its principles, and its wisdom can help parents strengthen their own faith. By gaining a deeper understanding of the Quran, parents can become better role models for their children and guide them on the path of righteousness.
Instilling Moral Values in Children: Heading: Nurturing Virtuous Character Traits
Synopsis: Quran classes play a vital role in instilling moral values in children. The Quran contains timeless teachings that emphasize honesty, kindness, compassion, patience, and other virtuous character traits. By enrolling their children in Quran classes, parents can provide them with a solid foundation in ethical values, which will shape their behavior and interactions with others.
Developing a Love for the Quran: Heading: Fostering a Connection with the Divine Book
Synopsis: Quran classes can foster a deep love and appreciation for the Quran in children. Through interactive learning methods, children can explore the stories, lessons, and miracles contained within the Quran. By developing an early affection for the Quran, children are more likely to maintain a lifelong bond with it and seek guidance from its teachings throughout their lives.
Strengthening Family Bonds: Heading: Creating Meaningful Family Interactions
Synopsis: Quran classes provide an opportunity for both parents and children to engage in a shared learning experience. When parents actively participate in their children's Quranic education, it creates a stronger bond between them. By studying together, discussing Quranic concepts, and reflecting on the teachings, families can build a sense of unity and create meaningful connections centered around spirituality.
Encouraging Intellectual Growth: Heading: Enhancing Cognitive Abilities
Synopsis: Quran classes not only nurture spiritual development but also stimulate intellectual growth in children. The Quran contains profound wisdom, linguistic richness, and historical context that promote critical thinking and analytical skills. Through Quranic studies, children can improve their memory, comprehension, and reasoning abilities, enabling them to excel in various academic disciplines.
Equipping Children with Guidance: Heading: Providing a Moral Compass
Synopsis: In an increasingly complex and morally ambiguous world, children need a solid moral compass. Quran classes equip children with the necessary guidance to navigate the challenges they may face. By understanding the Quranic teachings, children gain clarity on what is right and wrong, allowing them to make informed decisions based on a foundation of strong moral values.
Confessions of a Hifz Mom –  Why Quran Classes are Important for Both You and Your Children | Conclusion: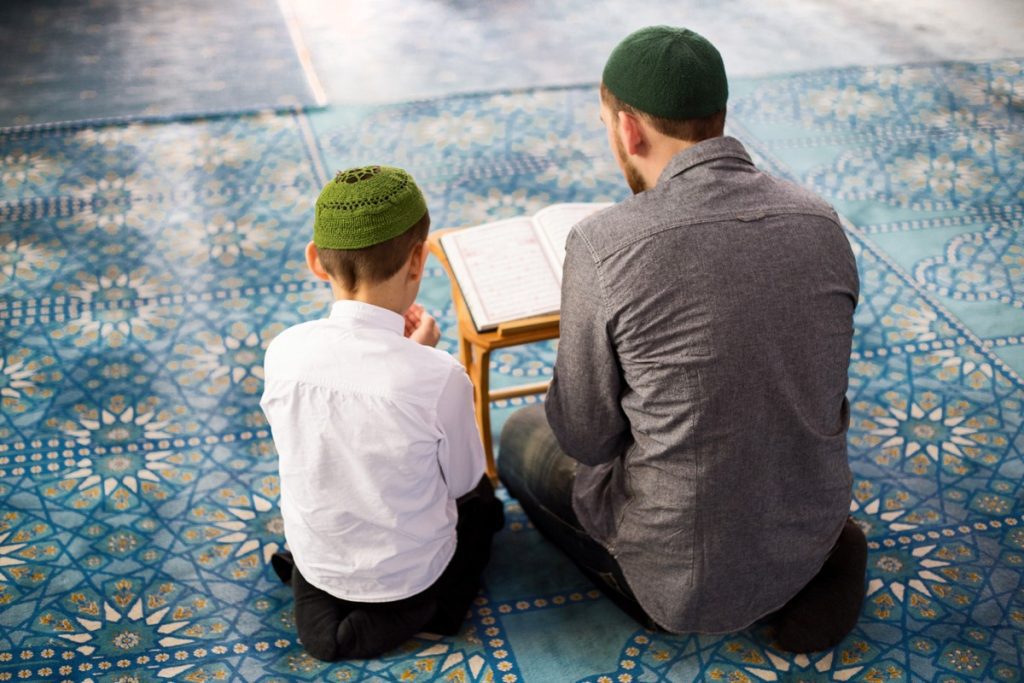 Enrolling in Quran classes benefits both parents and children by strengthening faith, instilling moral values, fostering love for the Quran, strengthening family bonds, encouraging intellectual growth, and providing children with a moral compass. By prioritizing Quranic education, parents actively contribute to their own and their children's spiritual development, ensuring a brighter future rooted in strong faith and virtuous character.