How to Find the Right Quran Class for Your Child
May 22, 2023

Posted by:

Tasneem Ragab

Category:

Blog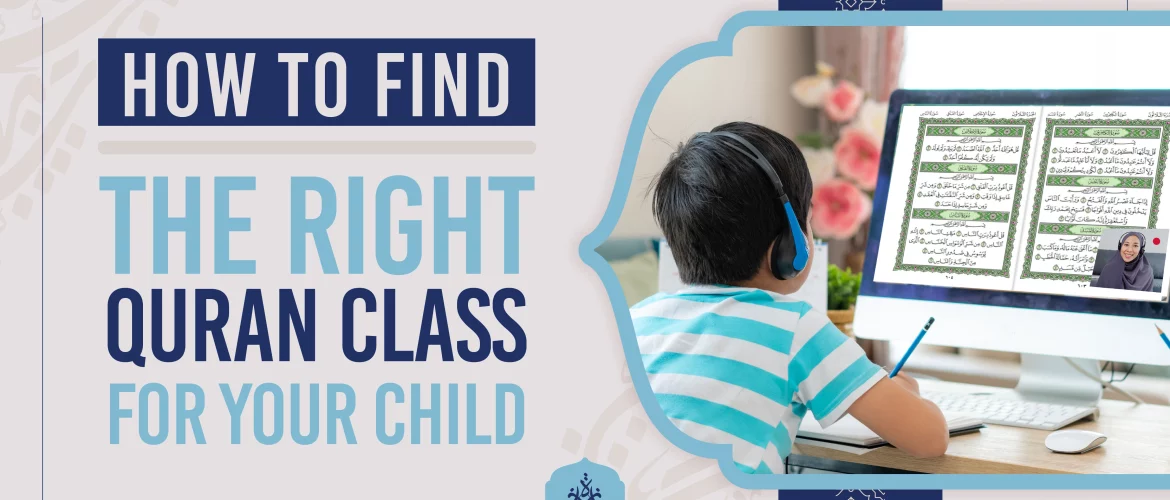 Finding the right Quran class for your child is an important decision that can shape their Islamic education. With numerous options available, it can be overwhelming to choose the best Quran class that caters to your child's needs. In this article, we will guide you through the process of finding the perfect Quran class for your child, ensuring they receive quality education and develop a strong connection with the Holy Quran.
Determine your child's learning style:
Every child has a unique learning style. Some children thrive in group settings, while others prefer one-on-one instruction. Before starting your search, assess your child's learning preferences. Do they excel in a collaborative environment or do they require individual attention? Understanding their learning style will help you narrow down the options and find a Quran class that suits their needs.
Research reputable Quran academies:
Begin your search by researching reputable Quran academies in your area or online. Look for academies with experienced and qualified instructors who possess in-depth knowledge of the Quran. Check for reviews, testimonials, and ratings to gauge the quality of education provided by the academy. It's also essential to ensure that the academy follows a structured curriculum and provides a safe learning environment for your child.
Assess the teaching methods: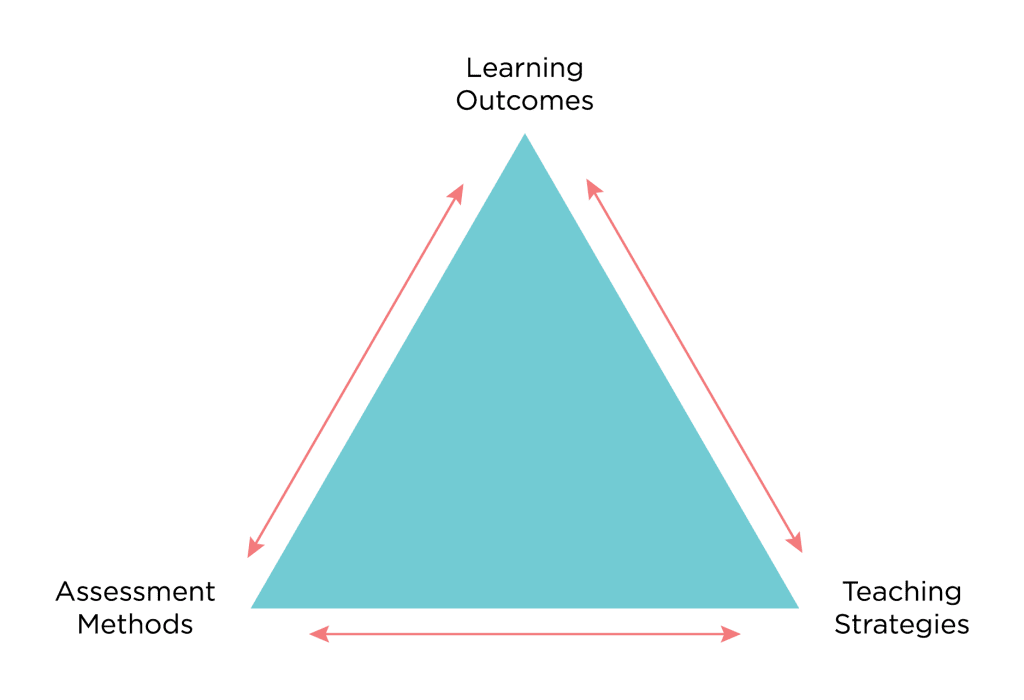 Different Quran academies employ various teaching methods. Some focus on traditional methods of teaching, while others incorporate modern techniques to engage children effectively. Consider your child's temperament and their ability to adapt to different teaching styles. For instance, if your child is tech-savvy, an academy that utilizes interactive online platforms or learning apps may be a good fit. On the other hand, if they prefer a more traditional approach, seek academies that emphasize face-to-face instruction.
Evaluate the curriculum:
The curriculum offered by the Quran class is a vital aspect to consider. A comprehensive curriculum should cover various aspects, such as Quran recitation (Tajweed), memorization (Hifz), understanding the Quranic meaning (Tafsir), and application of Islamic principles in daily life. Ensure that the academy follows a well-structured syllabus that progresses gradually, catering to the different levels of proficiency. A balanced curriculum will enable your child to develop a strong foundation in Quranic studies.
Consider flexibility and scheduling:
It's important to find a Quran class that fits your child's schedule and your family's routine. Evaluate the flexibility of the academy regarding class timings and availability. Some academies offer both weekday and weekend classes, allowing you to choose the most convenient option. Additionally, inquire about the duration of each session and the overall course length to have a clear understanding of the time commitment required.
Seek recommendations:
Reach out to friends, family members, or community leaders who have enrolled their children in Quran classes. Personal recommendations can provide valuable insights and help you make an informed decision. Discuss their experiences, the strengths of the academies they recommend, and any potential challenges they faced. Gathering multiple perspectives can give you a broader view of the available options.
Trial classes: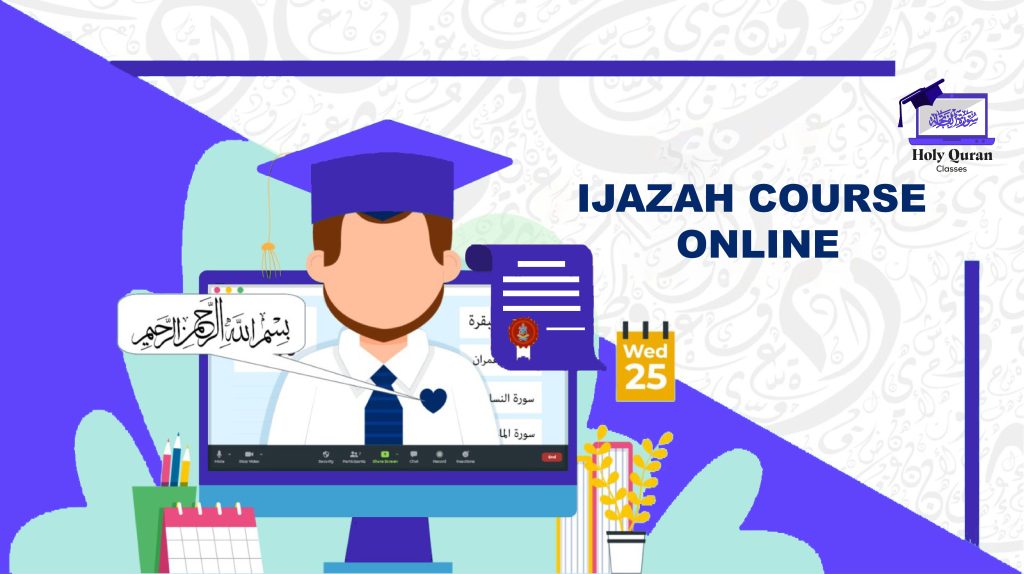 Many Quran academies offer trial classes or demo sessions to allow parents and children to experience their teaching methods firsthand. Take advantage of these opportunities to observe the instructor's teaching style, assess the academy's environment, and see if your child feels comfortable and engaged during the class. Trial classes can be instrumental in making the right choice for your child's Quranic education.
Seek guidance from scholars or Imams:
If you are unsure about which Quran class to choose, seek guidance from knowledgeable scholars or Imams in your community. They can offer valuable advice and recommend reputable Quran academies that align with your child's educational needs. Scholars often have insights into the teaching methodologies and can provide guidance based on their experience and expertise.
How to Find the Right Quran Class for Your Child | Conclusion:
Finding the right Quran class for your child requires careful consideration of their learning style, researching reputable academies, assessing teaching methods, evaluating the curriculum, considering flexibility, seeking recommendations, attending trial classes, and seeking guidance from scholars. By investing time and effort into selecting the appropriate Quran class, you can ensure that your child receives quality education and embarks on a lifelong journey of Quranic learning and spiritual growth. Choose wisely, and may Allah bless your child with a deep understanding of the Holy Quran.