Quran Memorization Ijaazah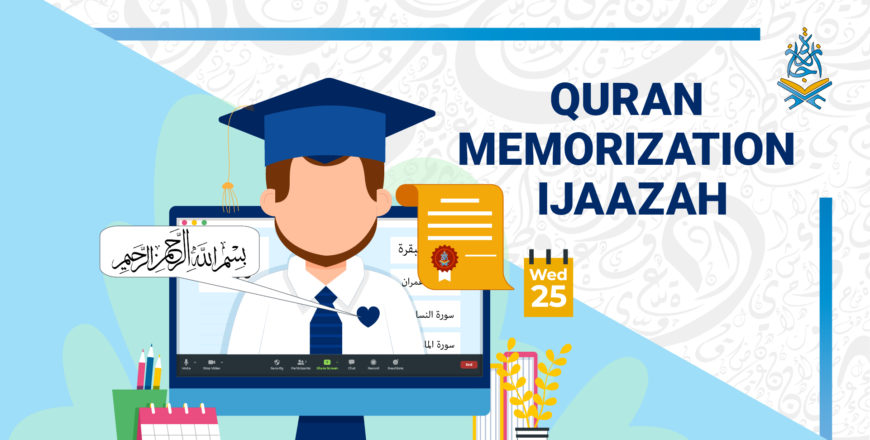 Quran Memorization | "Ijaazah" means the permission or license granted to a Muslim by a certified imam or sheikh to recite and teach the holy Quran with tajweed.
It is given In a formal, written ijazah. The teacher granting the certificate typically includes an "Isnad" containing their scholarly lineage of teachers back to the Prophet Mohammad (Peace be upon him) through Companions, a later venerable sheikh, or the author of a specific book.
In this course, you can specify Ijaazah that you want to learn with a particular program that suits you, in addition to your follow-up by teachers who have an isnad back to the most famous sheikhs in the world.
(After completing the memorization course, Ijaazah grants its students a certificate in Quran Memorization)
Be the first to add a review.
Please,
login
to leave a review