Qiraat Course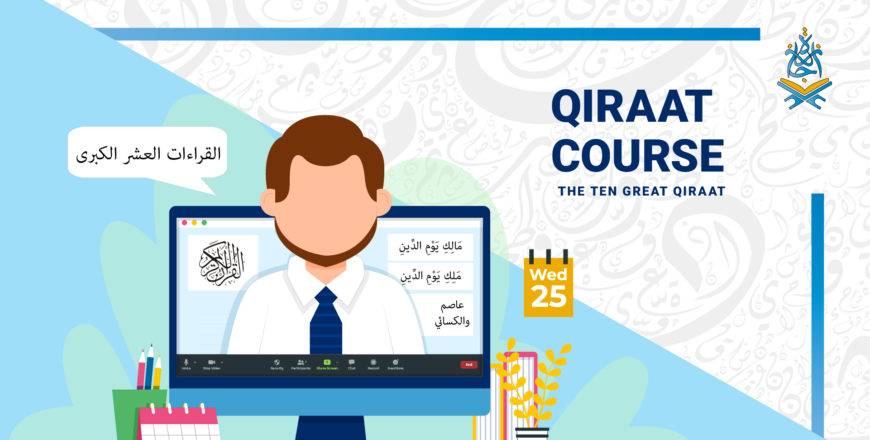 Quran Qiraat Course
Reciting the Noble Qur'an is one of the workshop that Allah has commanded us because it contains guidance for human beings.
Qira'at refers to variants in the recitation of the Holy Quran.
Quran Qiraat Course is divided to :
• Mutawatir Qira'at.
• Mushhur Qira'at
In this course, we will present:
Teachers specialized in reciting the Qur'an with all Qira'at.
Simplified steps to learn all QIRA'AT.
(After completing the course, Ijaazah grants its students a certificate.)
Be the first to add a review.
Please,
login
to leave a review