5 Benefits of Enrolling Your Children in Ijaazah Quran Classes
May 29, 2023

Posted by:

Tasneem Ragab

Category:

Blog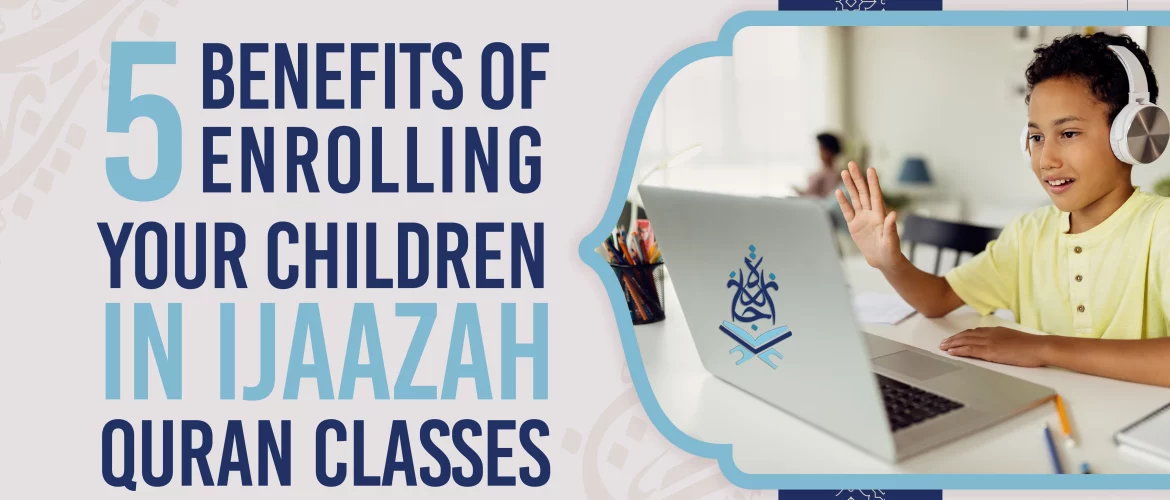 In today's fast-paced world, where distractions are everywhere, it is becoming increasingly important to provide our children with a strong foundation in their religious education. One way to achieve this is by enrolling them in Ijaazah Quran classes. These specialized classes not only teach children how to read and understand the Quran but also instill important values and virtues. In this blog post, we will explore five benefits of enrolling your children in Ijaazah Quran classes.
1. Quranic Literacy and Understanding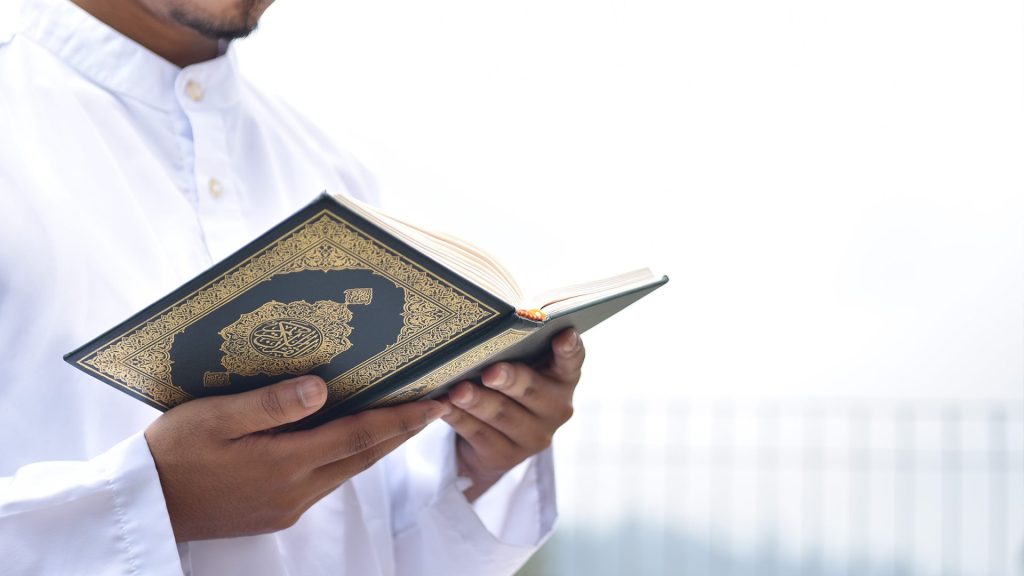 The primary objective of Ijaazah Quran classes is to impart Quranic literacy to children. These classes focus on teaching children how to read the Quran correctly, recite its verses with Tajweed (proper pronunciation and intonation), and understand the meanings of the verses. By enrolling your children in these classes, you provide them with the opportunity to gain a deep understanding of the Quran, allowing them to establish a profound connection with their faith from a young age.
2. Moral and Spiritual Development
Ijaazah Quran classes go beyond teaching the technical aspects of Quranic recitation. They also aim to nurture the moral and spiritual development of children. Through the teachings of the Quran, children learn about compassion, kindness, patience, forgiveness, and other virtues that are essential for leading a righteous life. These classes create a supportive environment where children can engage in discussions about ethical dilemmas, develop empathy, and understand the importance of upholding moral values.
3. Preservation of Islamic Tradition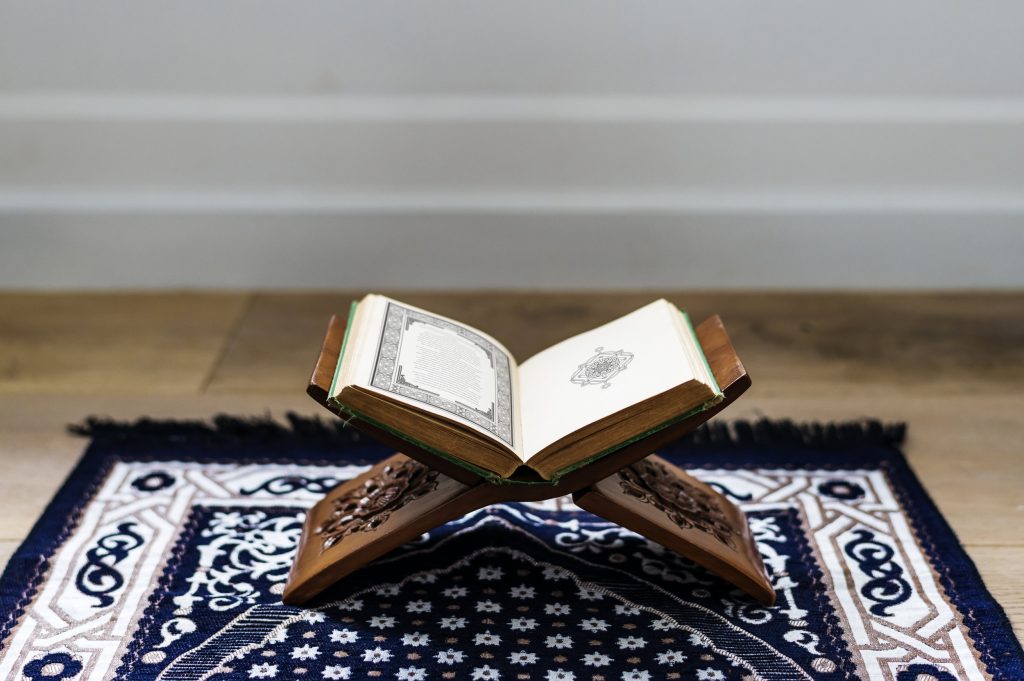 Enrolling your children in Ijaazah Quran classes contributes to the preservation of the Islamic tradition. By passing down the knowledge of the Quran from one generation to the next, these classes ensure the continuity of Islamic teachings and practices. Through their engagement with the Quran, children become the carriers of this tradition, equipped with the ability to recite and understand the holy book. This strengthens their connection to their cultural and religious heritage, fostering a sense of identity and belonging.
4. Enhanced Cognitive Skills
Studying the Quran and learning its recitation techniques can have a profound impact on a child's cognitive abilities. The rhythmic patterns, memorization of verses, and emphasis on pronunciation enhance their memory retention, concentration, and focus. Additionally, the process of decoding the Arabic script further sharpens their linguistic skills. These cognitive benefits extend beyond the Quranic studies and positively impact their academic performance in other subjects as well.
5. Community Building and Social Integration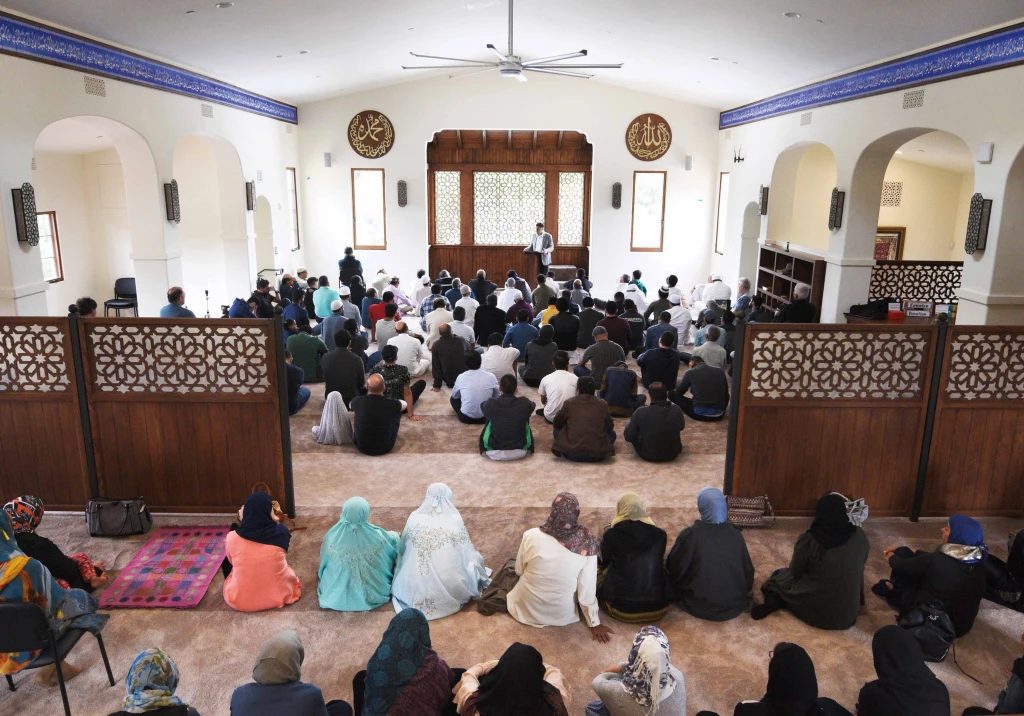 Enrolling children in Ijaazah Quran classes not only provides them with religious education but also helps foster a sense of community and social integration. These classes often bring together children from diverse backgrounds who share a common interest in Quranic studies. By interacting with their peers, children develop valuable social skills, empathy, and respect for different cultures and perspectives. They build lifelong friendships based on shared values and a mutual dedication to their faith, creating a supportive network that extends beyond the classroom.
Enrolling Your Children in Ijaazah Quran Classes | Conclusion
Enrolling your children in Ijaazah Quran classes offers a multitude of benefits that extend far beyond Quranic literacy. These classes provide children with a comprehensive understanding of the Quran, instill moral values, preserve Islamic traditions, enhance cognitive skills, and promote community building and social integration. By investing in their religious education, you equip your children with the tools and knowledge necessary to navigate the complexities of the modern world while staying firmly rooted in their faith.