خدمة "قيمني" هي خدمة مقدمة من أكاديمية إجازة لمساعدتك في تحديد مستواك في حفظ وتلاوة القرآن الكريم.
إذا كنت تبحث عن اختبار دقيق لمهاراتك في القرآن مع معلمين معتمدين، إذا كنت تسعى للحصول على شهادة تقييمية لمستوى حفظك أو تلاوتك، أو حتى إذا كنت تبحث عن وسيلة فعّالة لتتبع تقدمك في دراستك للقرآن، فإن خدمة "قيمني" هي الإجابة التي تبحث عنها.
اختبار الحفظ

اختبار التلاوة (الأداء القرآني – التجويد)

التجويد النظري

اختبار المتن (تحفة الأطفال/ الجزرية): سواء كانت دراستك مع مؤسسة إجازة أو خارجها.
الاختبار في الحفظ (جزء كحد أدنى).

الاختبار في تحديد مستوى التلاوة غير مقيد بأجزاء محددة. 

الاختبار في المتون: يجب على الطالب إتقان المتن حفظا ودراية. 

يجب أن يكون الطالب مستعدًا للاختبار جيدًا حال التسجيل في الفورم.
"Test Me | قيمني" is a service provided by Ijaazah Academy to assist you in assessing your proficiency in Quranic memorization and recitation.
Whether you are seeking to gauge your level in Quranic memorization or recitation, or if you're looking for an effective way to monitor your Quranic studies, "Test Me | قيمني" is the solution you've been searching for.
Memorization Assessment

Recitation Assessment (Quranic Performance and Tajweed)

Theoretical Tajweed

Text Assessment (e.g., Tuhfat Al-Atfal or Al-Jazariyah): Whether you're studying with Ijaazah Academy or elsewhere.
Memorization Assessment: The minimum requirement is assessing a specific portion.

Recitation Assessment: There are no restrictions on specific sections for this evaluation.

Text Assessment: Students must have a good command of the text, both in terms of memorization and understanding.

Students must be well-prepared for the assessment at the time of registration.
If you are looking for a precise evaluation of your Quranic abilities and are eager to receive a certification for your memorization or recitation proficiency, "Test Me" at Ijaazah Academy is your ideal choice.
Are you ready to embark on this Quranic journey?
Don't hesitate to register now and discover your true potential.
Book your assessment with a nominal fee.
Join a meeting with our certified Quran tutor.
Get your detailed feedback.
What are you waiting for?
Hurry up and take your Quranic journey to new heights.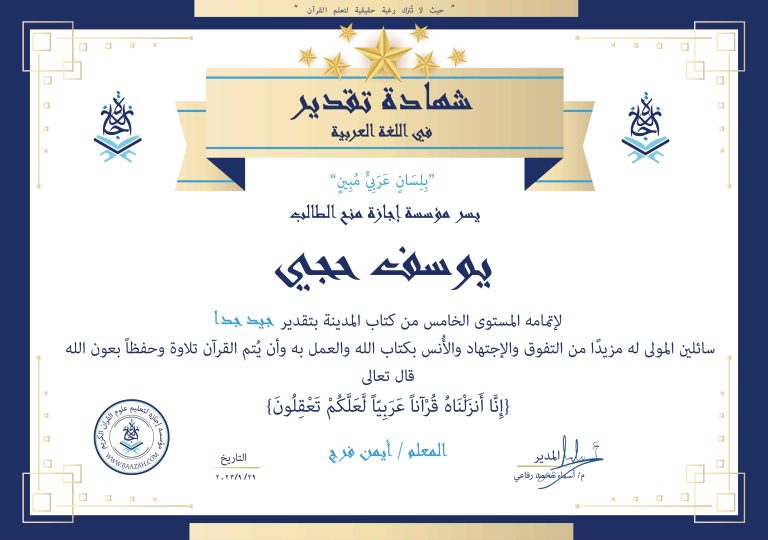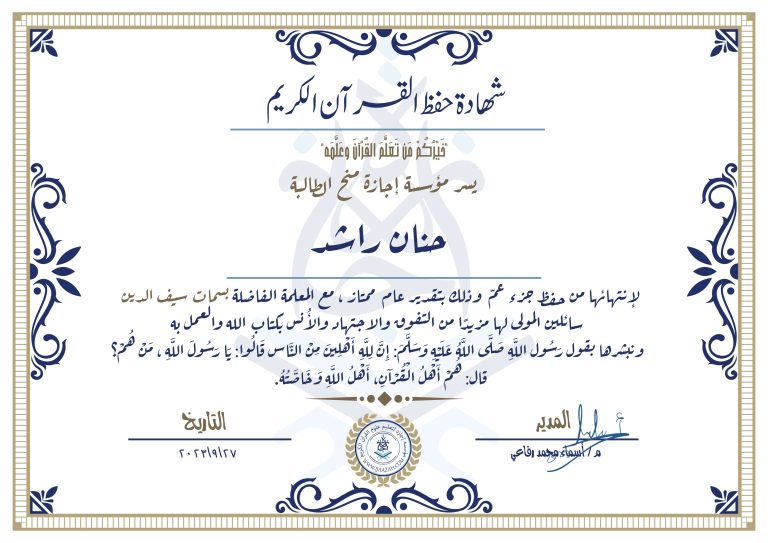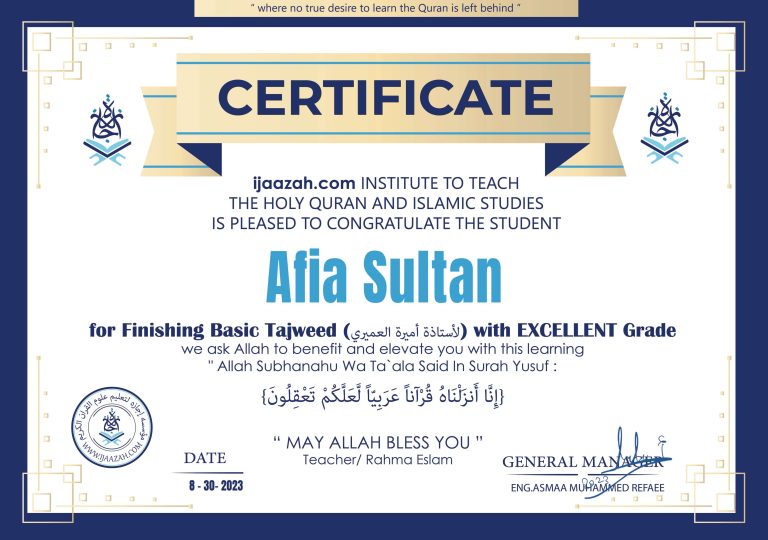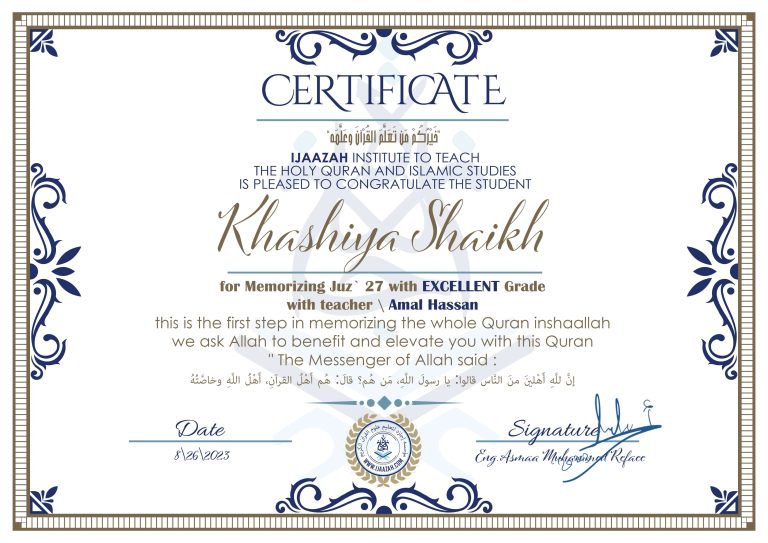 Exam for Non Ijaazah's Students