Islamic Creed – Aqidah Course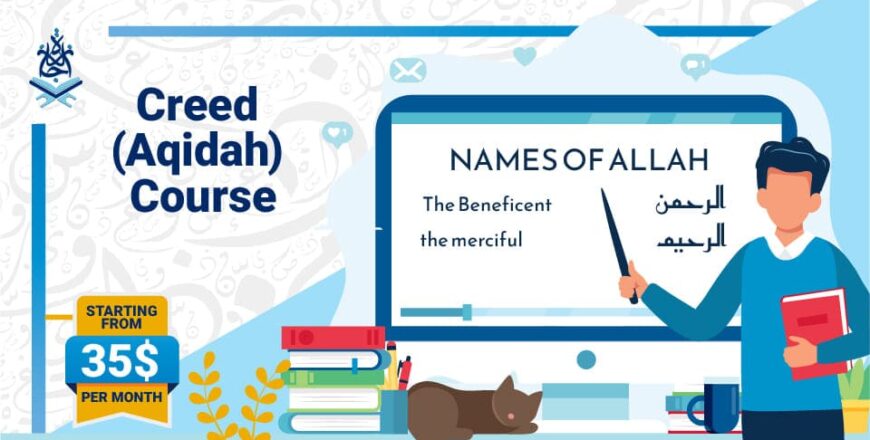 Islamic Creed Aqedah Course, Creed or faith denotes the essential section in the Muslims' life!
Course Main Goals
At ijazaah, we provide a complete course for our beloved students, helps them to:
Learn the 6 pillars of Faith.
Learn proofs of Allah existence
Increase their faith.
Build a strong  connection with Allah.
Answer their sensitive questions related to this section.
Islamic Creed Aqedah Course Duration 
Seven Hours
Course Lessons
Who is our creator?

The six pillars of Faith.

How to increase our Iman in recent times.
Price: Starting from 35$
Be the first to add a review.
Please,
login
to leave a review